On the way to green glory
01 December 2017
GreenZone Cleaning & Support Services has won a Green Apple Environment Award in the international campaign to find the greenest companies, councils and communities.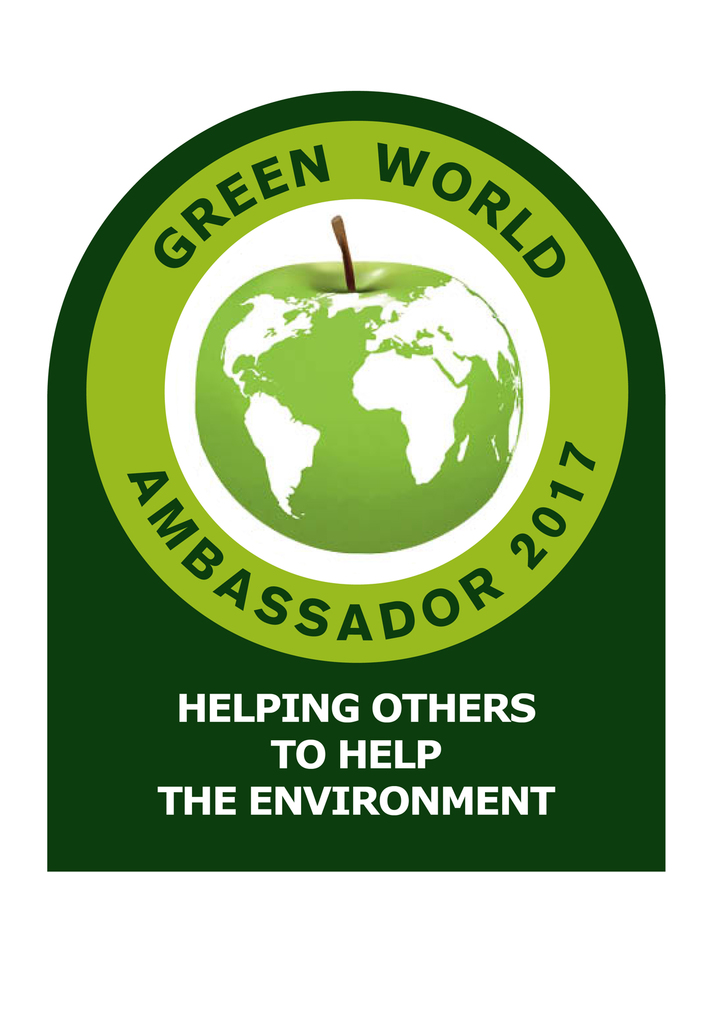 The company competed against more than 500 other organisations in the Green Apple Awards for Environmental Best Practice, and were delighted to be presented with a trophy and certificate at a glittering presentation ceremony held in the Houses of Parliament on 6th November 2017.
The awards are organised by The Green Organisation - an international, independent, non-political, non-profit environment group dedicated to recognising, rewarding and promoting environmental best practice around the world.
GreenZone set out from its inception in 2009 to be a trailblazer in the commercial cleaning industry having sustainability at its core, being truly environmentally friendly and tackling climate change head on. These aims are said to be intrinsically woven into GreenZone's DNA. The company describes itself as "challenging industry preconceptions and delivering the cleanest, most service-focused customer experience, while achieving new benchmarks in environmental, social and economic sustainability".
GreenZone said: "For our company to formally receive The Green Apple Environment Award is a great honour and a reflection of our desire to excel at what we do as an award-winning sustainable cleaning company. It also shows that we continue to deliver a unique service offering further demonstrated by being granted a Royal Warrant earlier in the year."
OTHER ARTICLES IN THIS SECTION