Manufacturer invests £2.75 million
19 October 2017
Cleaning and detergent manufacturer RP Adam Ltd (Arpal Group) has unveiled ambitious plans to increase annual production by 50 per cent across the UK and the Middle East by 2020.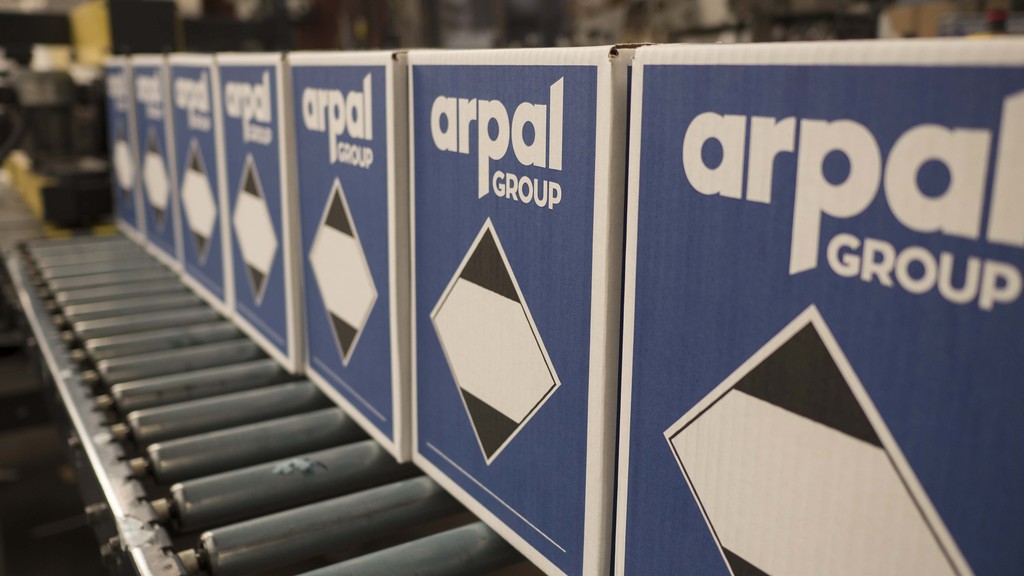 The company is to invest more than £2.75 million into its operations in Selkirk, UK, and in Dubai, UAE, in a two-year bid to reach production targets of 12 million litres of liquid and 650,000kgs of powder product to satisfy increased customer demand.
Some 31 new high-end service jobs will be created, mainly at the group headquarters in Selkirk and in Dubai.
This is final phase of Arpal Group's five-year '20/20' investment programme, launched in 2015 as the fourth-generation family-owned business approached its 125th year in business. So far, more than £1.5 million has already been injected in the global business as part of the 20/20 programme, creating 20 extra jobs.
The company now employs more than 100 people and services customers across a wide range of sectors in the UK as well as operating successful subsidiaries and distribution partnerships across the Middle East - including Oman, Saudi Arabia, Qatar and the United Arab Emirates.
In the UK, this next phase investment will focus on factory, equipment and warehouse expansion, in particular creating new filling lines for 10-litre laundry drums required to service the UK's fast-growing care-home sector. Investment in the Middle East will be centred on geographic expansion in new markets such as Oman and Saudi Arabia, as well as meeting increased demand from the luxury hotel sector in the region.
Martin Carroll, Arpal Group's technical director said: "Our increased production and turnover targets reflect our aggressive ambition to take on the large global competition as well as the smaller 'no frills' suppliers by providing significant commercial and customer-service benefits in demanding sectors, where service matters most."
OTHER ARTICLES IN THIS SECTION