Casino drainage solution
19 October 2017
Facilities managers at a Scottish casino have called in Lanes Group to help them resolve a tricky drainage problem. Internal drainage pipes at the casino were proving susceptible to springing a leak, especially during and after periods of heavy rain.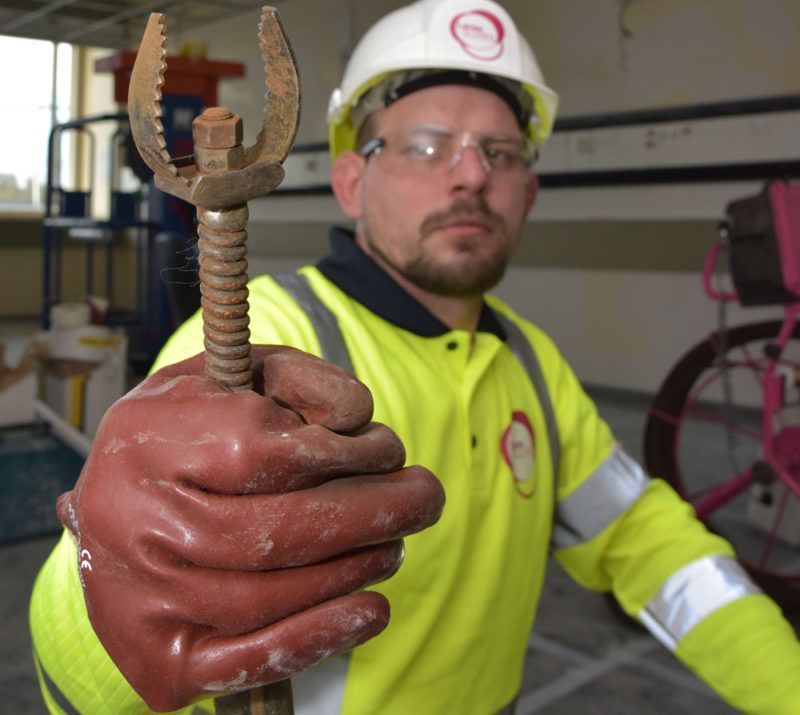 Facilities managers needed a long-term and effective solution to the problem, which had the potential to inconvenience customers and damage the fabric of the building.
Andy McCormack, area development manager at Lanes in Glasgow, worked with the casino's FM team to identify the root cause of the drainage problem and then fix it.
He said: "We carried out CCTV drainage surveys of the internal drainage stacks in the building, leading from the roof to underground sewers. These identified a number of places where the pipes were blocked, and where the drainage system was not designed for optimum flow of water down though the building."
Lanes Group cleared the blockages in the cast iron pipes using electro-mechanical cleaning equipment that removes build-ups of scale and rust.
Its drainage engineers excavated a 90-degree section of downpipe in the basement, which had collapsed, and replaced it with a new section of PVC pipe. They also redirected roof guttering to more evenly spread the flow of water through water downpipes.
OTHER ARTICLES IN THIS SECTION