Home
>
Re-elected to CHSA Council
Re-elected to CHSA Council
09 October 2017
Paul Fleetwood, national accounts director at Cromwell Polythene, has been re-elected to the Cleaning and Hygiene Suppliers Association (CHSA) Council for a two-year tenure.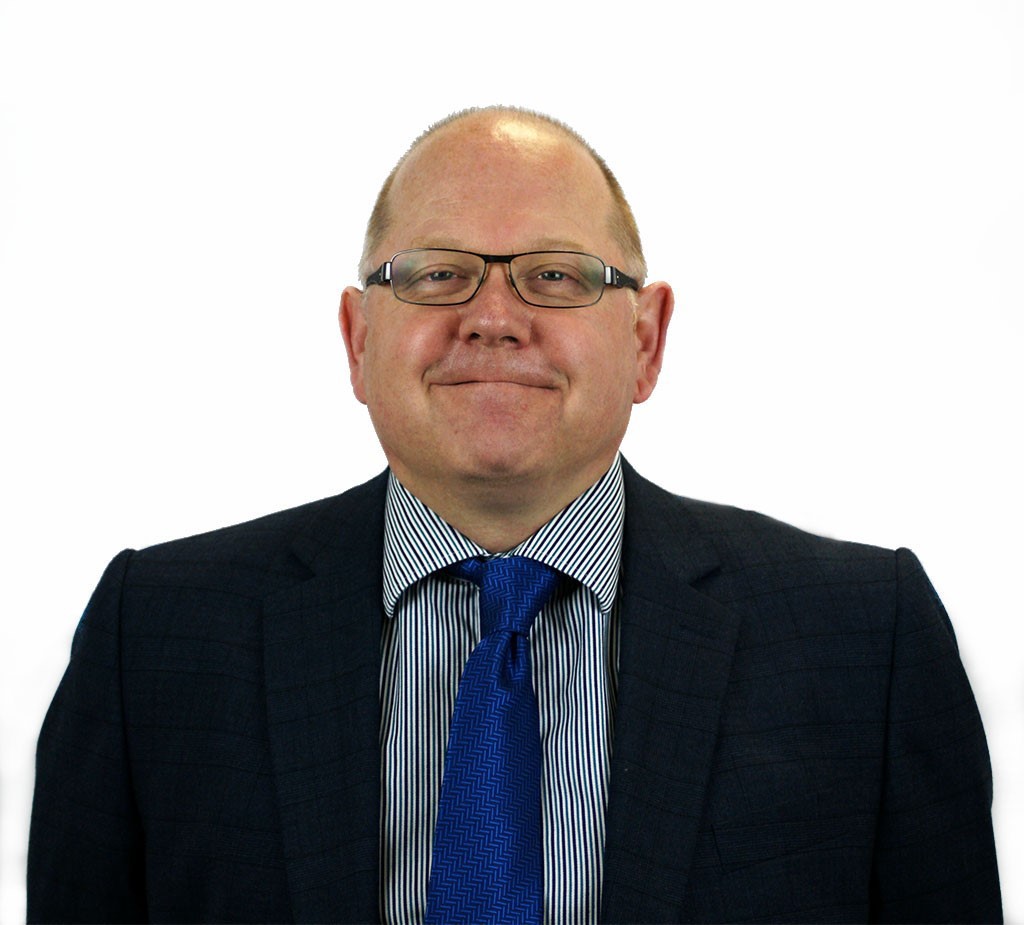 Paul has been on the CHSA Council Board since April 2009 and is an active member of the Plastic Sack Accreditation Scheme Panel. The Board consists of seven manufacturer council members and seven distributor members.
The CHSA Council is elected by the membership and meets quarterly to oversee the strategic direction of the association and ensure that it delivers on its three primary goals: driving up standards; informing and connecting members; and providing a collective voice for the industry.
A long-serving team member at Cromwell Polythene, Paul joined the company in May 1998 and has risen through its ranks, becoming responsible for Cromwell's top customers. He has been instrumental in the dramatic growth of the company's janitorial division, along with a major expansion of its waste management and cleaning products portfolio.
Paul Fleetwood said: "I am delighted to be re-elected to the CHSA Council, and wish to thank all the members who voted for me."
He added: ""Buyers in the janitorial and cleaning industry need be sure that the products they are investing in perform to a high standard. The CHSA is committed to increasing quality and performance standards."
RELATED ARTICLES
No related articles listed
OTHER ARTICLES IN THIS SECTION