Wide selection of brushware
25 October 2017
As a global supplier with more than 155 years' experience in designing and manufacturing brushware, Charles Bentley and Son says that it has perfected its industrial cleaning range.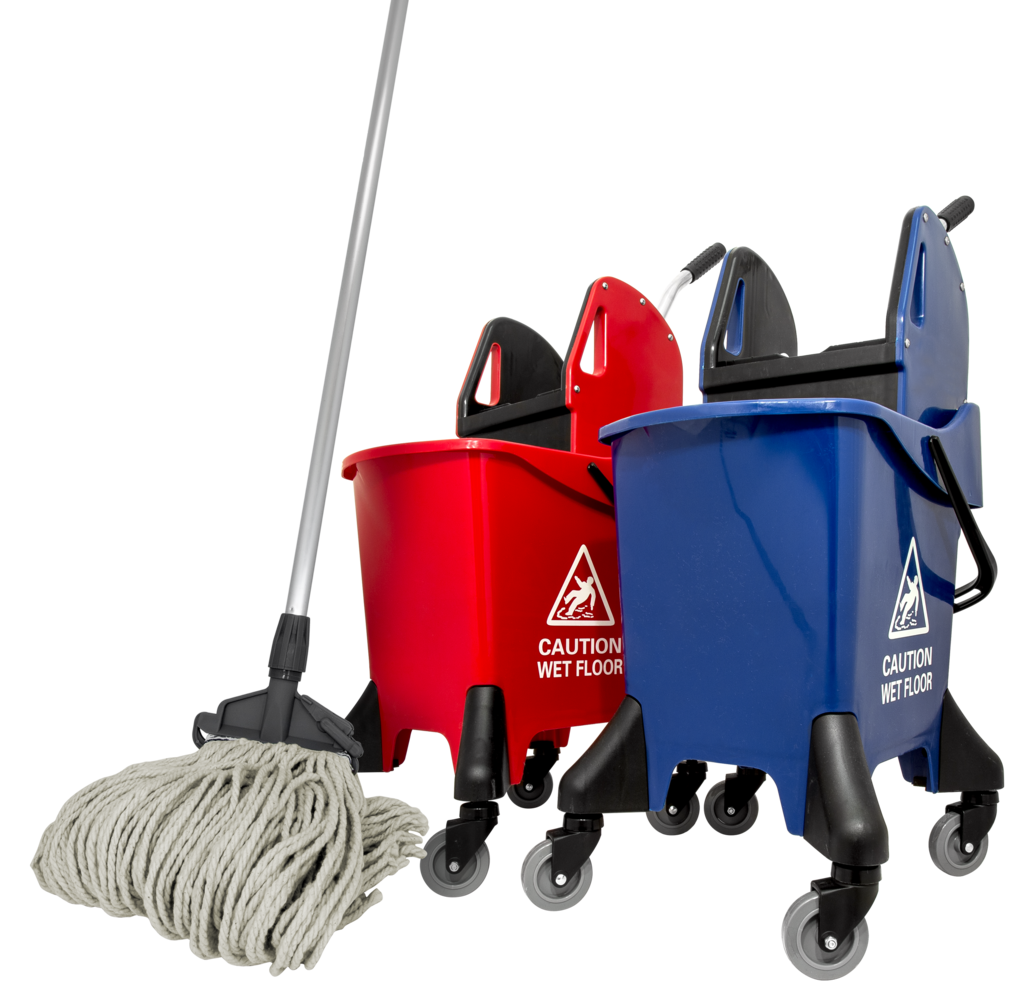 Its extensive and high quality portfolio includes a specialist range with a clear and comprehensive colour coded structure, specifically designed for the demands of the commercial and service industries, while satisfying professional cleaning requirements. Thanks to its systematic and innovative approach, the Charles Bentley and Son collection is said to deliver complete cleaning solutions, ensuring levels of cleanliness that set a benchmark for the industry, creating a safer environment for all.
Standout products from the range include a wide selection of brushware, featuring stiff and soft bristles for cleaning small dust particles and heavier debris. Designed in a number of sizes, these brushes are built to effortlessly tackle a multitude of tasks and locations. Hygiene brooms are available in 300mm and 400mm with a double locking system to increase strength and durability, making them the suitable tool for indoor sweeping and cleaning hygiene sensitive areas, while the colour coded bristles ensure no cross contamination. Thanks to machine and hand washable heads, these highly durable brooms are also easy to maintain.
In addition, the dynamic duo of deck scrub and grout brush ensure dirt and bacteria are removed in grout, skirting boards and hard to reach places, while swivel heads make them adaptable for cleaning floors and walls. The collection also features colour coded mops, buckets, dustpan and brushes, and dish brushes.
Outdoor sweeping is also made easier with the 24" bulldozer broom, which benefits from soft and stiff PVC bristles for easy cleaning. It is suitable for outdoor use, as well as indoor areas, such as warehouses.
OTHER ARTICLES IN THIS SECTION