Home
>
Presence in Parliamentary Review
Presence in Parliamentary Review
19 October 2017
Chequers Contract Services have contributed their knowledge and experience to the 2017 Parliamentary Review, in the Construction and Engineering Edition.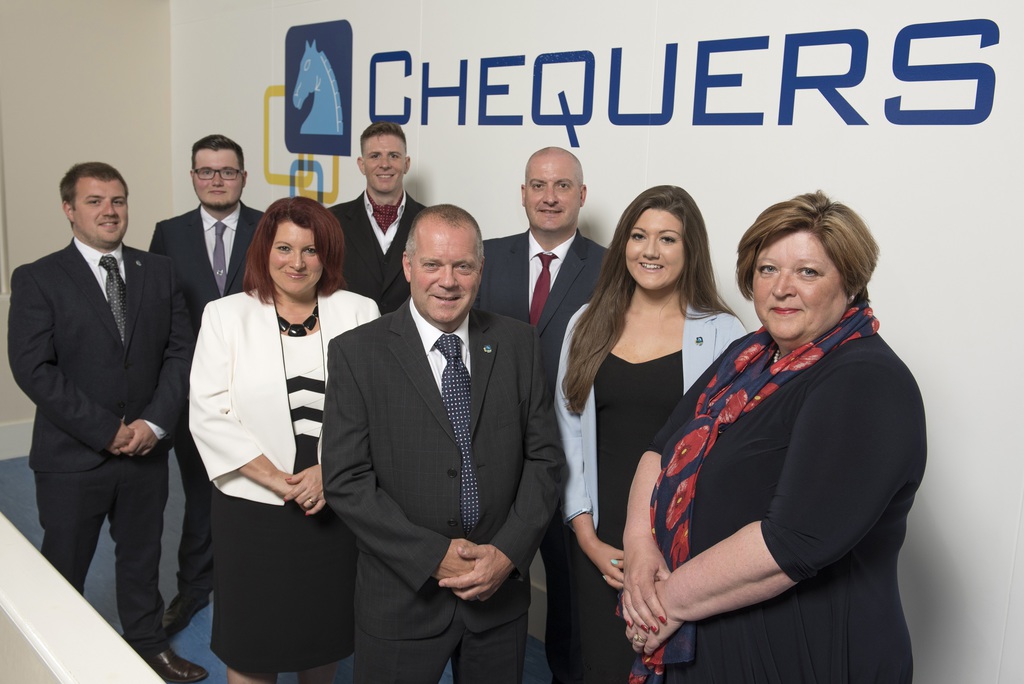 The Croydon based family run cleaning and facilities management company are part of a small number of businesses selected to share their expertise within their industry.
Executive director James Kelly said: "We were thrilled to have been invited to join a privileged few in this year's Parliamentary Review. Only a handful of companies across the UK are selected to take part each year and to receive this level of recognition is a reward in itself for what we have achieved as a team."
Combining political commentary from leading journalists, with sector specific insight from Secretaries of State, Ministers and MPs, The Parliamentary Review demonstrates how sector leaders have responded to challenges in the political and economic environment.
Established by former minister the Rt Hon David Curry shortly after the 2010 General Election, The Parliamentary Review's September release has become a key fixture in the political calendar.
Chairman Gary Jeal said: "Having founded the company with my brother Paul 30 years ago it is with immense pride in our team that we have established a reputation worthy enough of inclusion in The Parliamentary Review. With two generations of the family now playing crucial roles within Chequers, we are confident we can continue to build on this reputation for years to come."
The organisations featured in each publication have been selected to show excellence in their area of expertise, and will act as an example to their peers.The Parliamentary Review will be sent to over 250,000 leading business executives and policymakers across the UK and abroad.
RELATED ARTICLES
No related articles listed
OTHER ARTICLES IN THIS SECTION