Q&A with Nationwide's new Chief Executive, Darren Broad
05 September 2017
Q: What have you been focusing on since taking over as Chief Executive in April? A: My priority since taking over as Chief Executive was to visit each of the 19 Shareholder businesses to develop my understanding of the Group in terms of capability and culture but to also understand the challenges that we're facing and how we respond to these.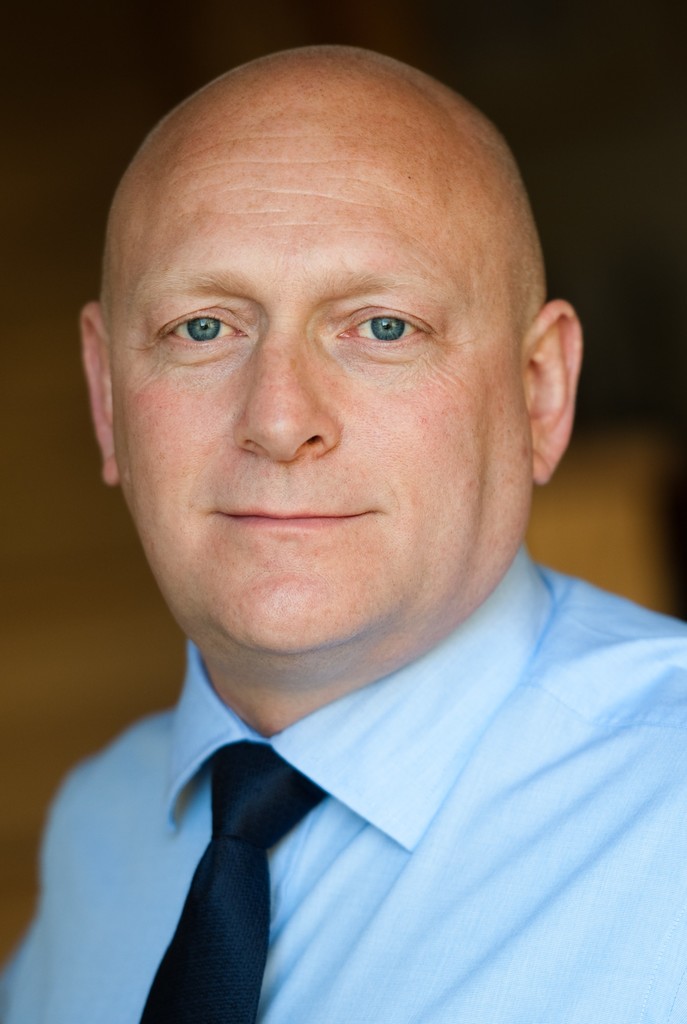 This in-depth review of the Group's operations will enable us to develop a strategy that supports our customers' current and future needs. Through this we will continue our great track record of growth within the rapidly changing sectors where we operate.
What are your initial observations?
The thing that has most impressed me has been the Group's outstanding record of growth – we have delivered 15 years of consecutive growth in both sales and return for our Shareholders. With this track record, it's no surprise that the London Stock Exchange acknowledged us as one of the 1000 Companies to Inspire Britain by outperforming our industry peers. It's businesses like us that are key to driving growth in the UK economy.
We have a great business model: -privately owned, entrepreneur run businesses with a clear focus on the customer; partnerships with leading global brand suppliers and the support and capability to provide both national and international supply chain solutions for our customers.
Our Shareholders have their own unique identities, and we celebrate this, but one thing that they all have in common, without exception, is that they are totally focused on delivering great service to our customers. This is the foundation upon which they have all built very successful businesses over many decades.
OTHER ARTICLES IN THIS SECTION