Installation and maintenance service
30 August 2017
The growth of Green World Innovations continues as it launches a new installation and maintenance service - GreenFit Solutions.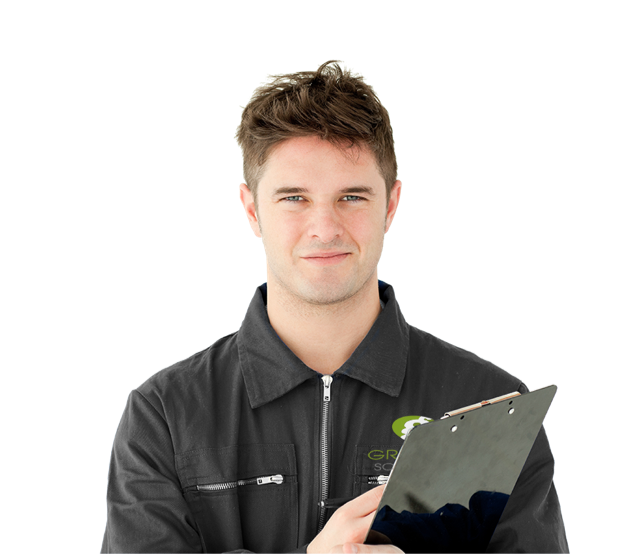 The service that boasts a strong set of green credentials as the name suggests, will install high quality filtration products, luxury water products, water softening, heating and cooling, general plumbing and, of course, ozone cleaning solutions, an area where the firm has built its name.
The addition of comprehensive installation and maintenance services is said to rubber stamp Green World Innovations and GreenFit Solutions as the 'go to' experts for all commercial and domestic water solutions.
Launching in the UK, the company is already working with household names including B&Q, Homebase and Brita. It has contracts with several local authorities and is also installing Methven showers and Tersano products, with the list of high profile products and brands set to grow further in the future.
Green World Innovations is best known as a UK and European distributor of 100% green commercial cleaning equipment, the Tersano lotus PRO. GreenFit Solutions will provide a sustainable and ethical way of installing its products including a green, waste control policy.
OTHER ARTICLES IN THIS SECTION