Control fuel spend
30 August 2017
The Fuelcard People offers a range of leading-brand fuel cards and associated support services to enable businesses to purchase diesel and petrol at a discount.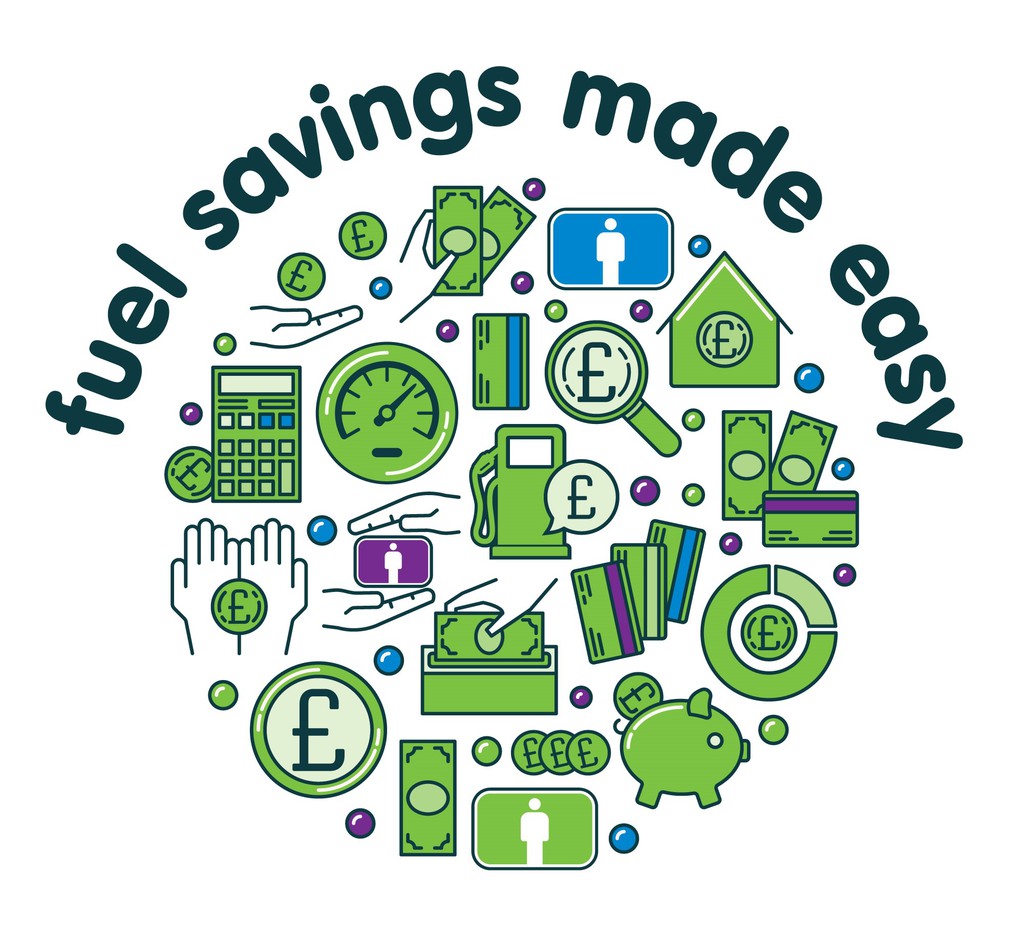 Access is provided to a wide range of fuel cards from BP, Esso, Shell, Texaco, Diesel Direct (Keyfuels) and UK Fuels, with average savings of around 4p at the pumps – and up to 10p less on motorways.

As The Fuelcard People are not tied to any brand or network it can give customers completely impartial advice, to ensure they receive the most appropriate card for their needs. The company also notifies customers of its guaranteed nationwide fuel prices for the week ahead, and makes payment easy with direct debit, saving hours of paperwork.

If your business spends more than £500 a month on fuel, on average, then The Fuelcard People says it can help save you money – and hassle. Check out its Savings Calculator tool to see how much less you could be paying per month with one of its fuel cards.
Advantages of using a fuel card include interest-free credit and a weekly HMRC-compliant invoice. And there are no transaction fees, contracts, or minimum usage requirements.


OTHER ARTICLES IN THIS SECTION