Meets all pressure washer needs
29 June 2017
Capital Power Clean have been supplying pressure washing equipment in Scotland and the UK for over 10 years.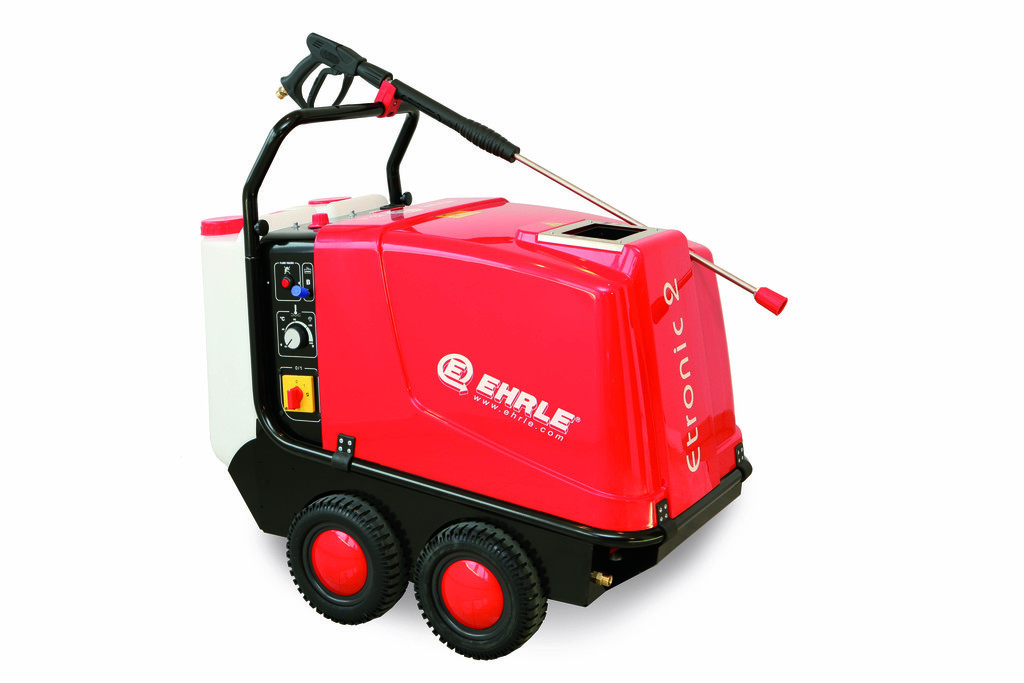 A premier dealer for Ehrle pressure washers, the company also carries machinery from Cleanwell, Dirt Driver, Kranzle, Edge, Dibo and Karcher, including single or 3 phase mains powered machines as well as a wide range of diesel and petrol engine driven units.
Making the right choice is critical when purchasing pressure washers and Capital Power Clean will help you choose equipment with the optimum pressure, water flow and heat generation for your particular application, whether this be for vehicle cleaning, property maintenance, food industry use, etc.
In addition to the machinery itself, the company offers assistance with specialist accessories including extendable lances, foaming kits, water brooms and rotary surface cleaners. It also provides a full maintenance and repair service for new or existing equipment.
If you need a cost-effective, environmentally conscious, pressure washing system for cleaning large vehicle fleets, look out for Capital Power Clean's latest unique innovation – THE WASH, which can assist in reducing carbon footprints, budgeting and cost control.
Contact the company via its website at www.capitalpowerclean.co.uk to discuss your pressure washing requirements and Capital Power Clean will help tailor a solution based on your specific needs.
OTHER ARTICLES IN THIS SECTION