Home
>
Strategic management change at the Nationwide Hygiene Group
Strategic management change at the Nationwide Hygiene Group
23 June 2017
Current CEO David Scholes will be retiring in August this year following a successful 17 years leading the Nationwide Hygiene Group.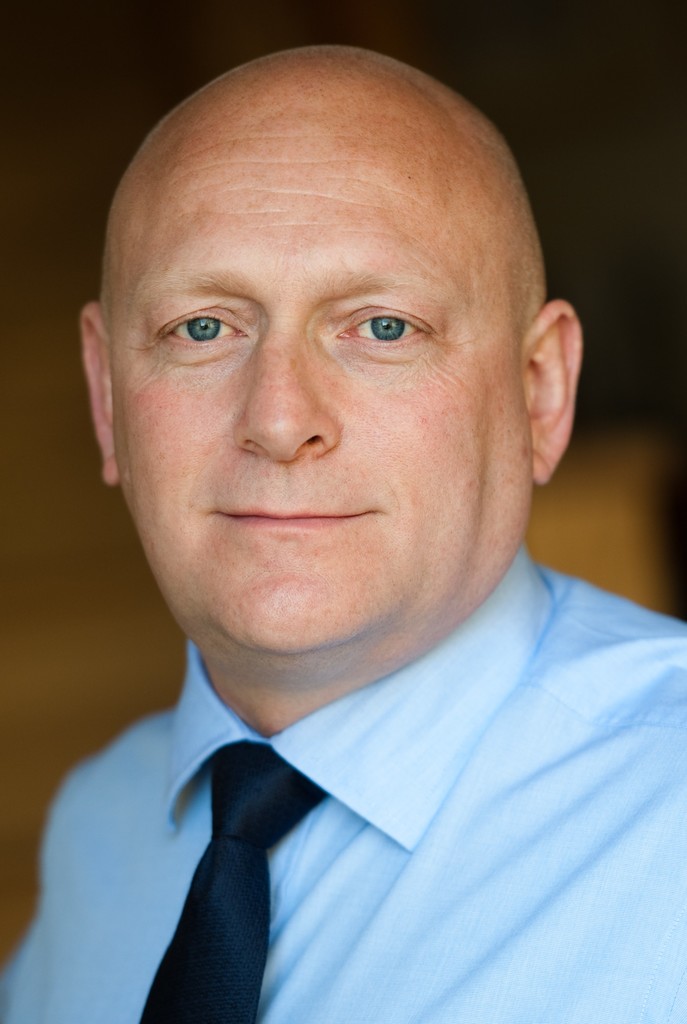 Nationwide Hygiene Group are delighted to announce that Darren Broad has been appointed as their new CEO. He took over the reins on 26th April, following the group's AGM. Darren and David will work closely together in the coming months to ensure that there is a seamless transition of leadership for all Nationwide Hygiene Group customers, colleagues and suppliers.
Darren has a wealth of business experience, most recently as MD of Bunzl Catering Supplies and the Nationwide Hygiene Group are extremely pleased to recruit somebody of his calibre.
Commenting on his appointment, Darren says he is "looking forward to building on the tremendous work of David and his team, and working with the board and members to develop a strategy that continues to grow Nationwide Hygiene Group's market share and presence in the UK and Ireland".
Nationwide Hygiene Group would like to congratulate Darren on his new role and wish David the very best in his retirement.
RELATED ARTICLES
No related articles listed
OTHER ARTICLES IN THIS SECTION