Engine powered machines get greener
23 June 2017
Having looked at the industry for pressure washers and the ever-increasing demands on noise and emissions, Demon International says that it is leading the way in green cleaning.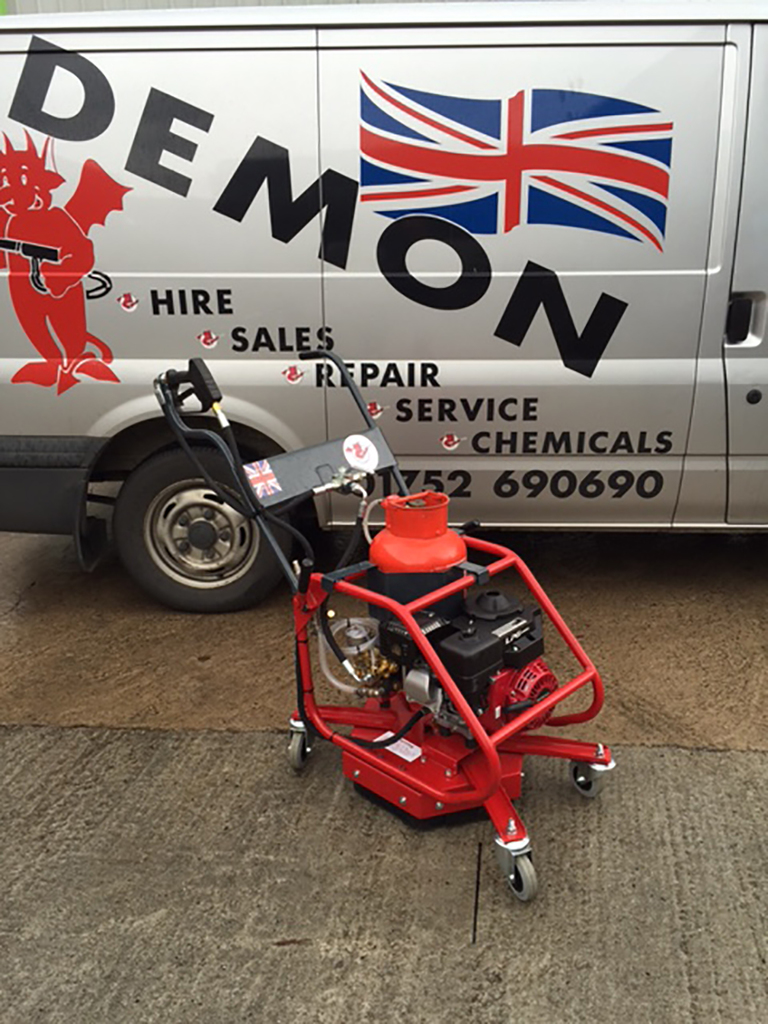 The company has added a Liquefied petroleum gas (LPG) option to its successful range of petrol pressure washers. With current emission laws being tightened and the increasing cost of fuel, the LPG engine offers a creditable alternative. The new Honda GX 200 Gas engine offers the market a greener alternative to petrol. Benefits include better performance at a low temperature, no fuel vapours, lower carbon emissions, and lower noise.
As well as the Mini Bowser and Combi, 2017 will also see the option of a bowser plate with the new Honda GX340 LPG as a conversion for existing bowsers. It will also be available as a complete bowser unit. These will be the road towable version and have the capacity to carry bigger gas cylinders and have longer run times.
Demon International said: "We see the future of engine powered machines to be required to be much more efficient and the emissions reduced drastically. It is also the case that fuel costs will rise and restrictions in fuel carrying be increased. Demon International is again leading from the front in green options for customers offering products designed for now and the future."
OTHER ARTICLES IN THIS SECTION