Stronger European presence
12 June 2017
The Malish Corporation, a global leader in the manufacturing and marketing of rotary/disc brushes for commercial floor cleaning machines, along with a growing line of janitorial and foodservice/color-coded brushes, has opened its first manufacturing facility in Europe.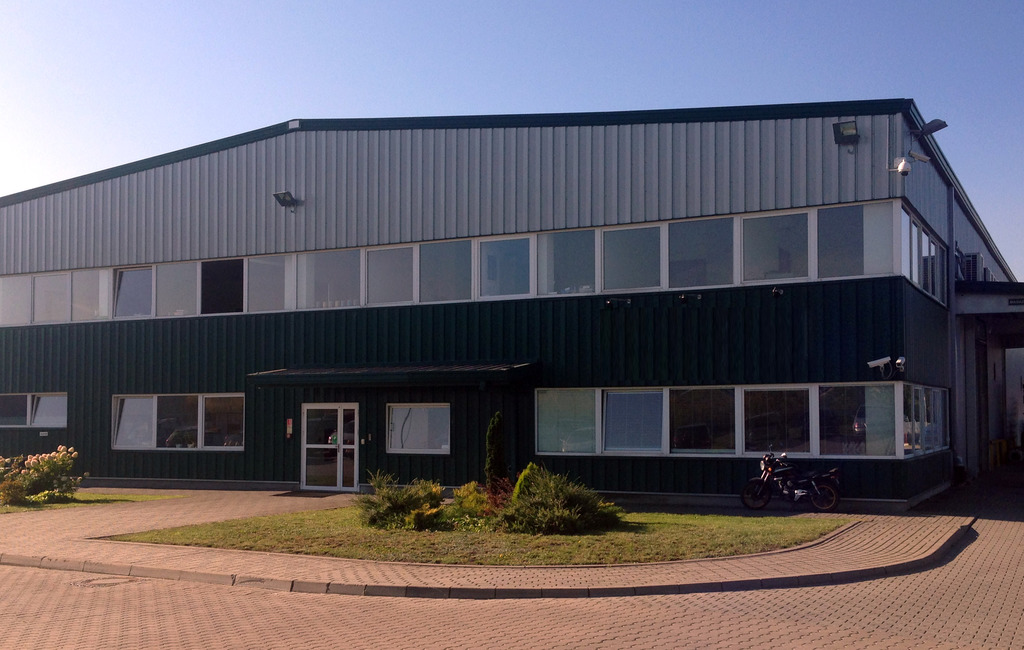 While the company has operated a sales office in Europe for more than a decade, the new manufacturing joint venture in Środa Śląska, Poland, provides Malish with a significantly stronger presence in Europe and now means that Malish is manufacturing on three continents – North America, Europe and Asia.
The new plant will be focused on brush products and service for the OEM market, which is said to be exceptionally strong in Europe.
Vice president of sales and marketing Fred Lombardi said: "Establishing a manufacturing operation in Europe has been a goal of our management team for a number of years. Establishing our new joint venture in Poland gives us the ability to meet the needs of our European customers in a way that we never could before. Being able to manufacture Malish quality brushes and ship within the EU rather than from our US or China plants will clearly be a logistic win for us."
OTHER ARTICLES IN THIS SECTION