Chequers turns 30: Family cleaning and maintenance company hits milestone
28 February 2017
Chequers Contract Services has all the more reason to celebrate the start of the New Year. 2017 marks 30 years since the cleaning and facilities management company was formed by two brothers, Gary and Paul Jeal in Croydon.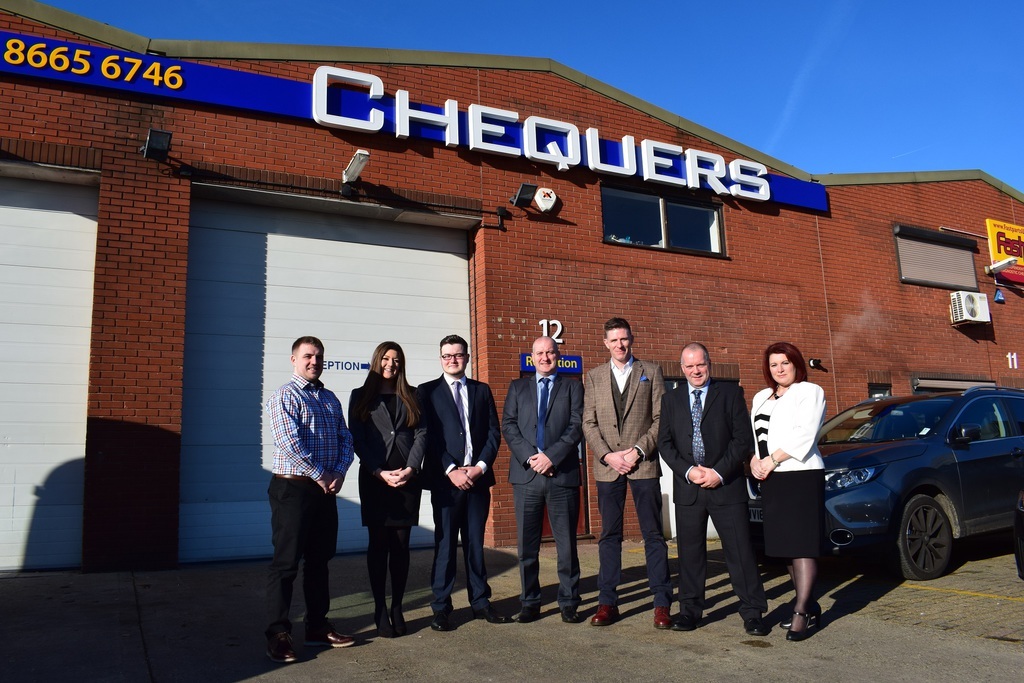 The Croydon based firm has contracts throughout London and the South-East and has been an important part of the community for the last three decades, offering training and employment opportunities. They recently won Apprentice Employer of the Year for the third year running at the Croydon Business Excellence Awards. They currently have 17 young apprentices working in various roles throughout the business.
Chairman Gary Jeal said: "I am delighted by the progress we have made as a business. Our continued investment in people, and commitment to delivering excellence to our customers, has ensured the consistent growth of Chequers hasn't faltered over the last 30 years. Working initially with my brother Paul, and then with our sister Kate Ward, we have watched Chequers grow year-on-year. What began as a family enterprise has evolved into a large, robust and multi-faceted company with over 790 diverse staff members and a turnover of £12m.
In recent years we have looked outside of the family to develop our strategy for success, with CEO Rosaleen Liard and executive director James Kelly instrumental figures in the rebranding of Chequers to better reflect our values of equality, diversity and inclusion. As we continue to extend our family, underpinning our values, we celebrate our employee's individual success each of whom has the opportunity to fulfil their personal potential. If we can continue the development of our staff then the future is very bright indeed."
Director Paul Jeal said: "Our employees are our greatest asset and we look forward to building upon our success. We now have second generation family members who contribute to today's Chequers. Contracts manager Alfie Moore, bid writer Georgia Jeal, and junior business analyst Billy Jeal have all brought fresh enthusiasm and commitment and we can look forward to their contribution to the growth of the company, while maintaining the family values at its core."
To mark the 30th anniversary, Chequers are planning a year of events to thank their clients and staff who have contributed toward their success over the years.
OTHER ARTICLES IN THIS SECTION