Home
>
Nationwide Hygiene Group – Defining the market for 30 years
Nationwide Hygiene Group – Defining the market for 30 years
28 February 2017
Nationwide Hygiene Group celebrated their 30-year milestone in 2016 with a proud feeling of a journey full of achievement.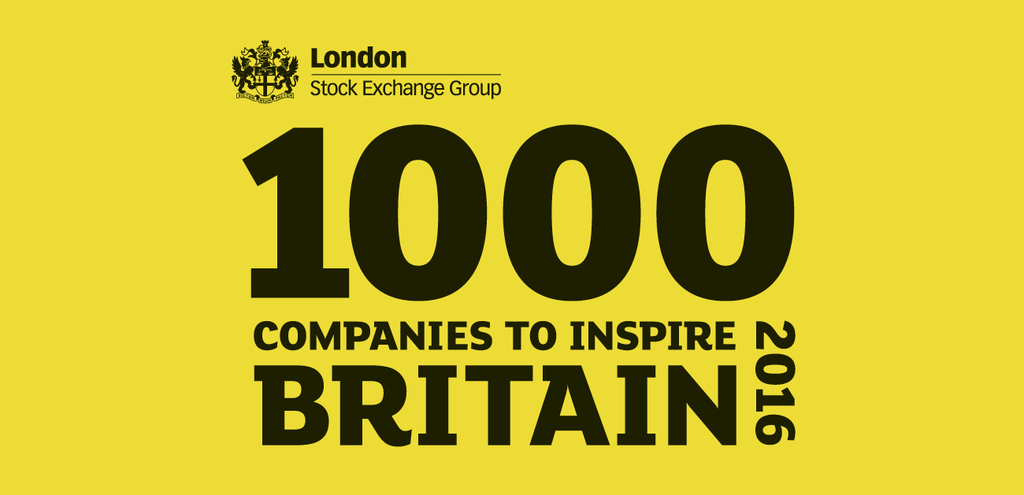 The Nationwide Hygiene business was first registered in November 1986, in Newcastle upon Tyne, at the premises of A&J Beverage and as the business expanded it moved in 1993 to a stand-alone head office in South London. As steady national account sales growth continued, the head office increased office space three times before finally relocating in 2007, to Chesterfield in Derbyshire where the company now employs 28 staff in support of a continually rising customer portfolio.
Throughout their 30 years, Nationwide has seen steady sales growth across a range of market sectors, taking the group to a £166 million sales total for the end of 2015. This consistent growth was recognised by the London Stock Exchange, when Nationwide were acknowledged as one of the 1000 UK SME Companies to Inspire Britain. The report and listing identifies the UK's fastest-growing and most dynamic small and medium sized businesses (SMEs).
Nationwide Hygiene Group has always placed an emphasis on entrepreneurial and local service throughout its network of 35 branches, with each location managed and operated by investor shareholders and staffed by highly experienced cleaning and hygiene professionals.
RELATED ARTICLES
No related articles listed
OTHER ARTICLES IN THIS SECTION