Growth of pest control register seen as positive step
18 October 2016
The growth of an initiative promoting quality standards in pest control has been hailed as good news for the cleaning industry.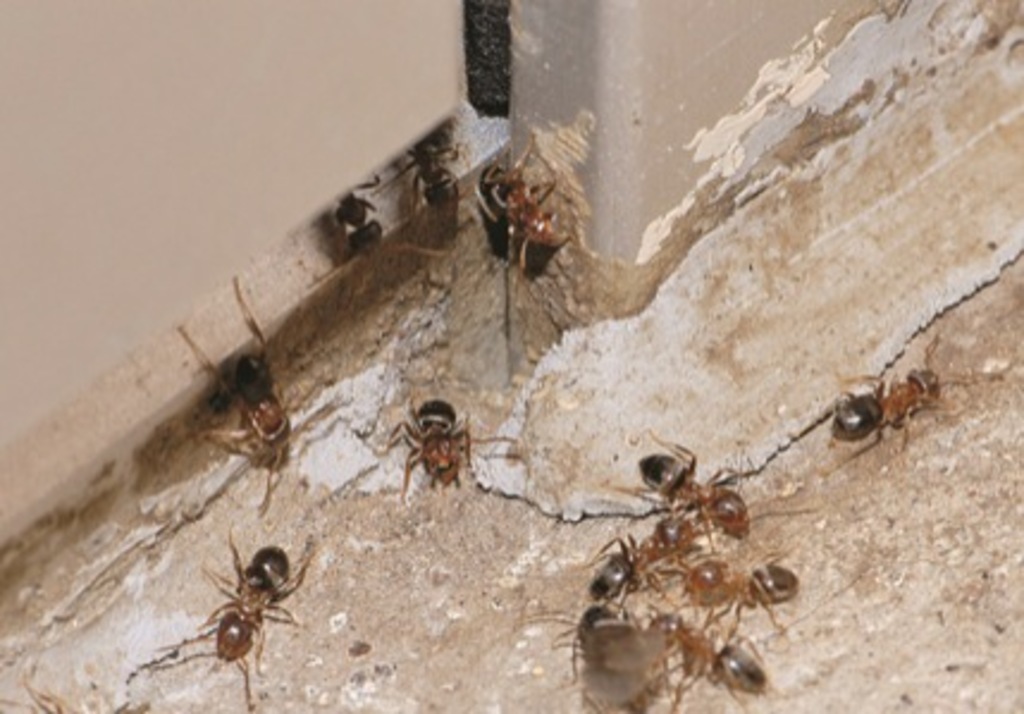 Membership of the BASIS PROMPT register, which acts as a demonstration of professional credentials, has soared by 15 per cent in just two years.
And an industry expert says such increasing appetite for legitimate companies to distance themselves from unqualified traders has positive implications for cleaning professionals.
David Lodge, a partner at nationwide firm Beaver Pest Control, said: "Pest control is a complicated and highly specialised subject and technicians who are not properly trained, use incorrect products or do not comply with regulations can land businesses in hot water.
"Membership of PROMPT provides independent proof of expertise, so it's a vital vehicle in the ongoing fight against the cowboys that can blight our industry.
"The fact that it's growing so rapidly shows more and more reputable cleaning businesses are acknowledging the need not only to increase standards but to be seen to be doing so by their customers."
As a member of the National Pest Advisory Panel and the British Pest Control Association Servicing Committee, Mr Lodge is involved in formulating best practices and procedures within the industry and ensuring they are adhered to by BPCA members.
He believes the development of the register, to which more than 3,700 technicians are now signed up, can deliver an added bonus to the cleaning industry.
He added: "PROMPT raises the bar for pest controllers, so it's great to see it moving in the right direction.
"The more reputable companies that join the register the better for everyone because it increases competition for business and that ensures the cost of a professional, effective and fully compliant job will remain as competitive as it can be.
"It's great news for the cleaning industry, but the trouble we have is getting that message across."
Millions of pounds are wasted every year on failed pest control treatments and businesses can even be prosecuted if they're proven to have been negligent in their choice of contractor.
Stephen Jacob, chief executive of BASIS PROMPT, says it's therefore vital to ensure work is carried out responsibly by people who are properly trained and competent.
He said: "Every member of the register will be a reputable, fully qualified technician who is up to date with the latest products and techniques.
"Our ID card is a symbol of quality which delivers the ability to recognise experts at a glance – it should be the first thing that cleaning businesses look for when choosing a pest control contractor."
RELATED ARTICLES
No related articles listed
OTHER ARTICLES IN THIS SECTION