Check refuse sack standards
21 October 2016
BPI Recycled Products is urging buyers to look for CHSA (Cleaning & Hygiene Suppliers Association) certified refuse sacks to make sure they always benefit from products that conform to the highest industry standards.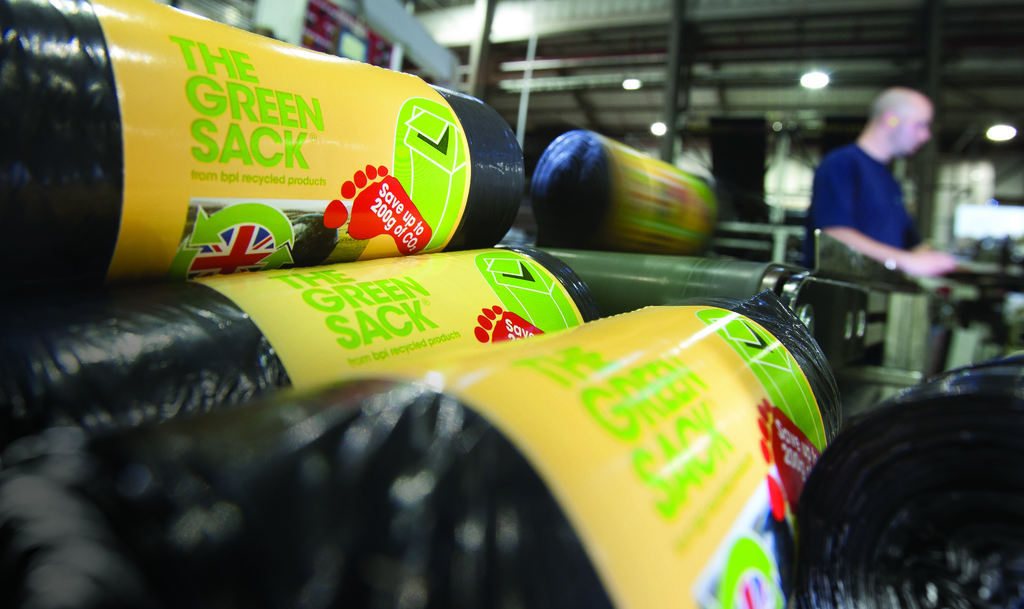 The company is one of Europe's leading manufacturers of refuse sacks, recycling 65,000 tonnes of scrap polythene each year and supplying over 270,000 tonnes of polythene products to customers worldwide.
According to BPI, too often buyers of plastic refuse sacks have not received what they paid for – for example, refuse sacks are described as heavy duty but in reality fall short of this claim on the box.
The CHSA (Cleaning & Hygiene Suppliers Association) represents all the major manufacturers and distributors supplying cleaning and hygiene products in the UK. It has driven up standards, making it possible for buyers of cleaning products like refuse sacks to be sure when they buy accredited products, "what's on the box is in the box".
Lorcan Mekitarian, commercial director of BPI Recycled Products, said: "When you buy refuse sacks from any CHSA accredited member, like BPI Recycled Products, you can be confident you will get exactly what you pay for. There are some company-led standards for refuse sacks but none of them meet the industry-led CHSA Standards, which have transformed the market."
OTHER ARTICLES IN THIS SECTION