Hilton Hotel installs on-premise laundry
31 August 2016
Hilton London Kensington is the latest Hilton Hotel in the UK to have an on-premise laundry installed by Girbau.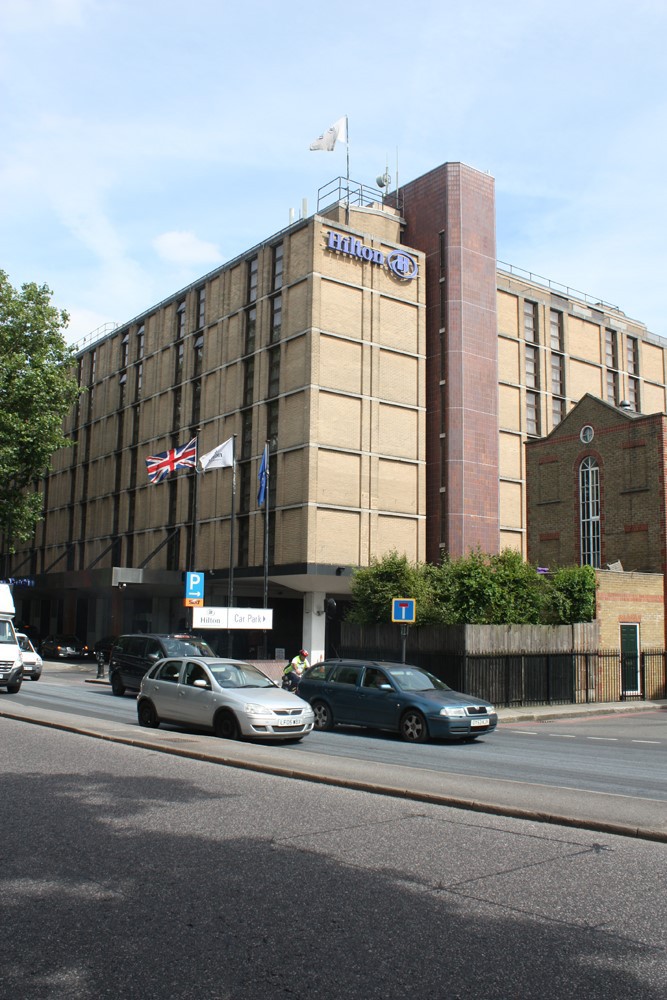 Hilton London Kensington has over 600 rooms and its facilities include 11 function rooms, a gym and sauna. Previously its laundry processed bath robes, face cloths, blankets and general housekeeping items, while bed linen and towels were processed off-site. A key objective of the new laundry was to enable the hotel to add the processing of a daily average of 1,200 kg of towels.
At the outset of the project Girbau UK visited the hotel to undertake a comprehensive study of the existing laundry. From this Girbau's laundry consultant was able to recommend the mix of machines required to maximise operational efficiency and flexibility. Girbau also offered advice on the required staffing levels for operating the expanded laundry.
The new laundry features two 57 kg-capacity Girbau HS-6057 washers, one HS-6023 washer and one HS-6017 machine. For drying it has two Pro Series II GU170, 77kg capacity dryers, one ED460 23kg capacity EcoDryer and one ED340 17kg capacity EcoDryer, all gas-fired. As well as increasing capacity, the new equipment is expected to be more efficient in the use of energy, water and chemicals. With a mix of smaller and larger machines, the hotel has the flexibility to process a wide range of items in varying quantities as well as the ability to launder guests' items, as required.
Girbau UK's drawing office produced a detailed installation layout utilising the available space in the laundry, accommodating all the new equipment and ensuring an ergonomic, productive and hygienic workflow. Its factory-trained engineers installed and commissioned all the equipment and the hotel's staff were given comprehensive hands-on training on its use. Girbau's factory-trained engineers are on call for rapid response service support, if required by the hotel.
OTHER ARTICLES IN THIS SECTION