Could your waste save you time and money?
25 July 2016
Commercial waste management has, historically, been poorly documented for SMEs in the UK. Interestingly referring to the gov.uk pages on this matter it seems that enforcement is rather "interpretive" with the penultimate page asking the public to report any discretions to Crimestoppers!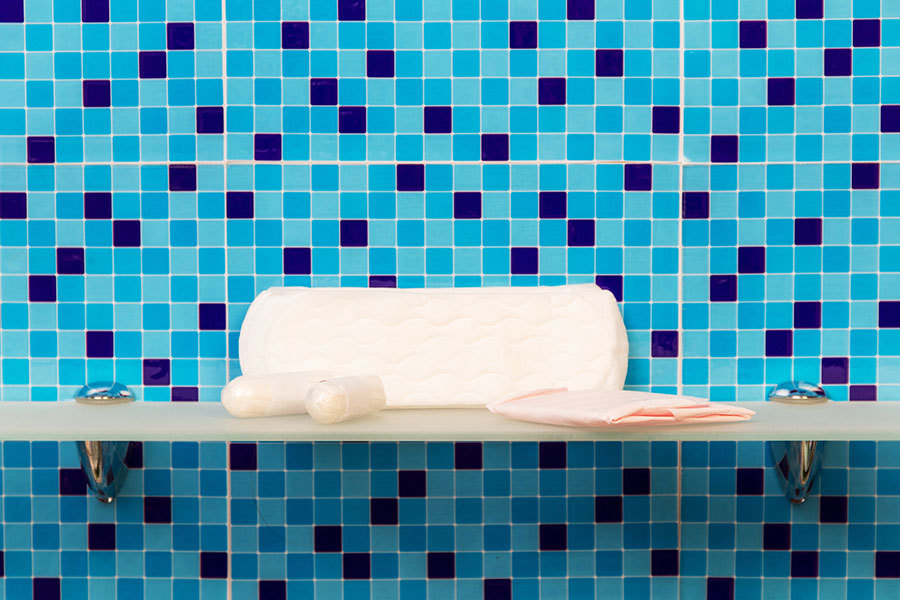 Being that there are systems in place to register businesses and provide detailed guidance on how to manage our commercial waste it is rather surprising to hear that enforcement comes in the form of public awareness. We're seeing a break in the loop here. Where is this public awareness coming from? Sure we all recognise fly-tipping when we see it and would probably call somebody to report the plate of the vehicle if we witnessed this. Who, though, would rifle through a business' bins and check whether used sanitary towels, tissues, bandages, plaster or disposable medical clothing had been separated out?
There is some guidance that waste disposal centres are given to identify any large scale disposal of offensive waste. I remain perplexed on how identifying it at this point can lead to much more than an attempt to increase awareness on certain waste collection routes. It would seem that the risk is too low for most small businesses to be overly concerned with the additional costs yet we are probably talking about some of the highest number of individual businesses as demographics go.
UK government figures show that there are 244,000 businesses with 10 or more employees in the UK yet there are 5,146,000 business with 9 or less. These figures do not detail how many users of facilities visit these business sites throughout the year but even if we assume only 10% of them have visitors we are still looking at twice the number of businesses than those that are traditionally targeted in washroom service and waste management pro-active sales and marketing. Rather than looking to target businesses on a criminal level, perhaps supporting awareness in new businesses might actually yield positive results for everybody.
Luckily this issue is being addressed by a new initiative put together by a group of sponsors called "Right Waste, Right Place" that, together, are campaigning to increase this awareness for UK SMEs. If you want to save time and money then simply work with your washroom services supplier to ensure your business is disposing of all waste in the correct place.
Written by Justin Thomas on behalf of ABC hygiene
RELATED ARTICLES
No related articles listed
OTHER ARTICLES IN THIS SECTION