Britain's unhygienic work habits
22 June 2016
Everyone knows that a dirty workplace can be a breeding ground for all kind of nasty bugs. But just how unhygienic are Britain's workplaces?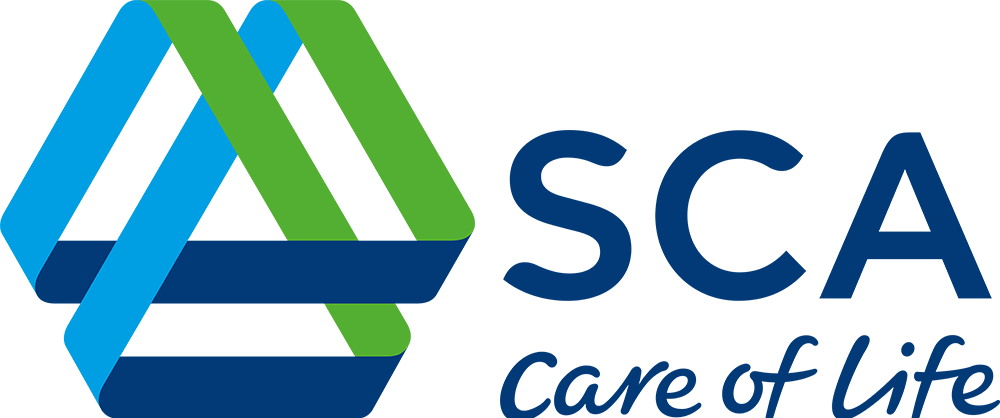 Very, according to a new survey carried out by SCA, the global hygiene products company and manufacturer of workplace hygiene brand Tork.
The survey, which examined attitudes towards workplace hygiene held by 1,000 workers in the UK, found that nearly two-thirds of Brits wish their place of work was more hygienic, with just a quarter of respondents rating it as very hygienic.
Despite this, just 16 per cent of employers offer training and education about hygiene in the workplace, with one in five workers wishing there was more information made available by their employers on the subject.
Education could prove useful, as more than one in ten respondents said they believed their health has been compromised by poor workplace hygiene standards. This can be problematic for businesses, with one in ten workers saying they've been forced to take time off of work because of lowly hygiene levels, costing their employers time, money and resources. In fact, 40 per cent of survey respondents reported taking up to a week of sick leave within the last month as a result of subpar workplace hygiene practices.
Worryingly, one-third reported experiencing diarrhoea, 15 per cent have been on the receiving end of a bout of food poisoning and one in ten have even contracted a skin condition at work. Nearly half have passed on an illness contracted at work to a family member or friend.
OTHER ARTICLES IN THIS SECTION