Classic Style Wand
21 January 2016
GreenGlide 12'' Slotted Version - 2 Jet Classic Style Wand | AW29S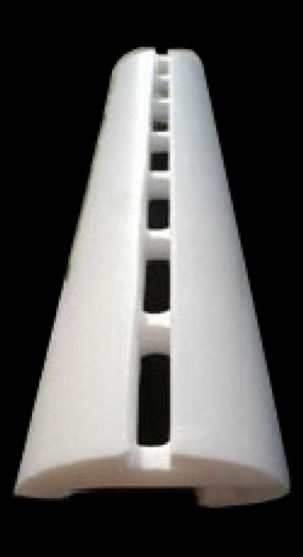 This glide fits the CMP 1210 / Bridgepoint AW29 / Hydramaster 1.5" tubed entry level wand , It is your basic 12", 2 jet, 1.5" tubed, S bend, light duty wand used in both portable and small TM units. There are many clones of this MOST common wand.
This is a SLOT glide for maximum aggitation and debris removal. It pushes easier and dries slightly faster than the unglided wand, but not as easy or as fast as the holed or hybrid glides. We also offer holed and hybrid glides for easier push and faster dry times.
Please CLICK HERE for more information.
OTHER ARTICLES IN THIS SECTION