Floor machine batteries
19 October 2015
Trojan Battery's deep-cycle battery technologies are engineered to increase performance, reduce downtime and extend battery life of floor cleaning equipment.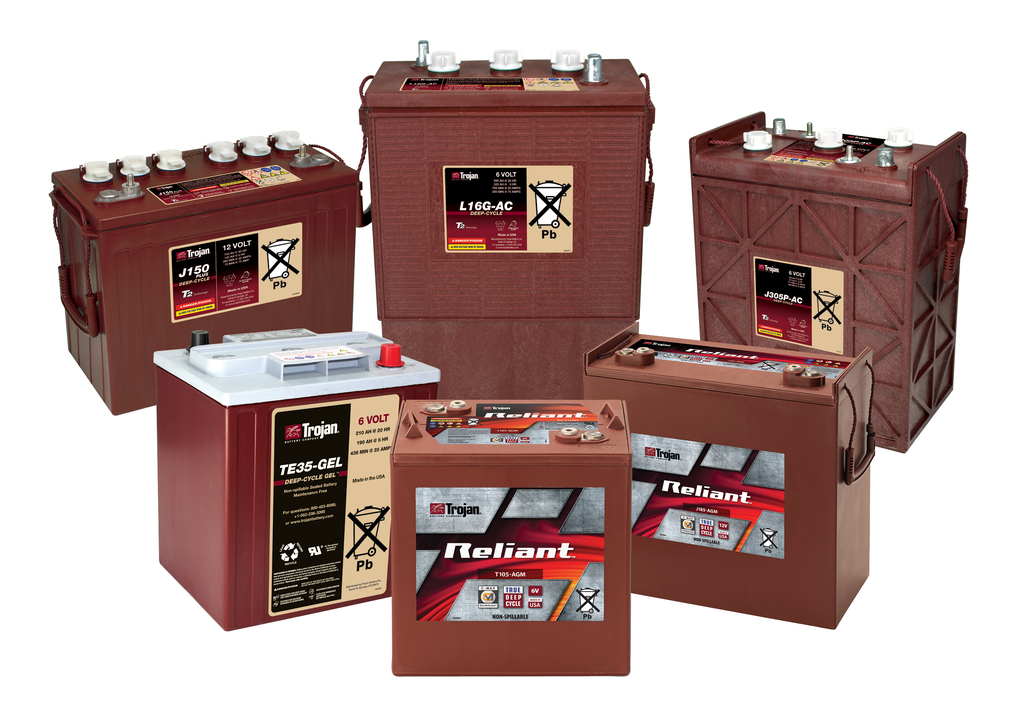 Trojan's broad line of deep-cycle flooded and AGM batteries are designed for maximum sustained performance to meet demanding requirements of floor machine applications.
Trojan's AGM batteries are said to be ideal solutions to power equipment used in locations where regulatory mandates require use of non-spillable batteries such as airports and healthcare facilities.
Trojan works closely with floor machine manufacturers ensuring its batteries provide the functionality needed to keep pace with new floor equipment designs and customer demands, including advanced single-point watering systems for easier flooded battery maintenance. With Trojan's HydroLink watering system, a set of batteries can be filled in less than 30 seconds.
OTHER ARTICLES IN THIS SECTION