Home
>
Guarantee a good clean
Guarantee a good clean
22 July 2015
Imitation may be the sincerest form of flattery yet there is no substitute for the real thing, according to SEBO. By using its genuine vacuum cleaner bags, users can ensure they get a thorough SEBO clean.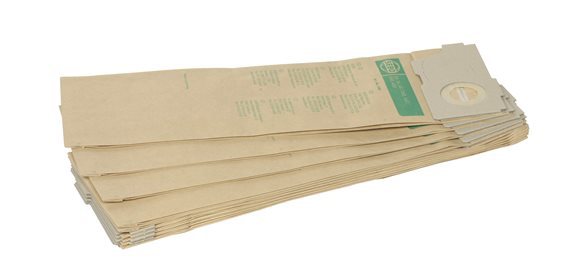 Manufacturers design their own vacuum cleaner bags to fit their own machines, so these are always the best to use, the company continues. Genuine bags are specially designed to maximise the performance, longevity and reliability of a machine. Using SEBO bags in a SEBO machine upholds the manufacturer's guarantee and keeps machines working safely and effectively.
As genuine bags guarantee quality vacuuming, it's important to watch out for imitation bags which are disguised to look the same. The genuine bags will fill right to the top saving money on replacing them. SEBO bags, for example, have a three-layer construction where the inner layers are made of specially treated non-stick paper.

The high filtration design enables longer life for filters, preventing fine dust and other contaminants from entering the machine and causing unseen damage to bearings and other components. An integrated sealing lid makes SEBO bags more hygienic to handle and, most importantly, they are the correct size for the machine.
RELATED ARTICLES
No related articles listed
OTHER ARTICLES IN THIS SECTION