Environmental accolade
23 April 2015
South Yorkshire-based laundry system developer Xeros has taken the Innovator prize for most creative or original business thinking in the 2015 Yorkshire Business Masters Awards.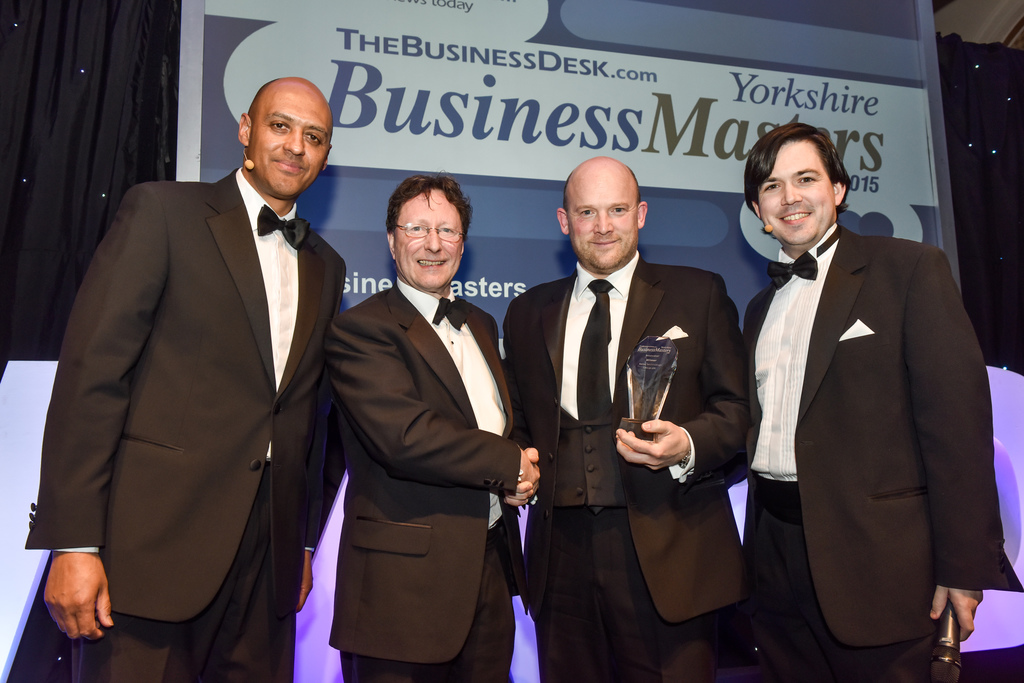 The scheme recognises "excellence, entrepreneurship, growth and enterprise in the region's corporate community" and attracted a record number of entries this year.
Xeros' award is for its domestic laundering system which, after 12 months of machine development and a year of testing, is now at the advanced prototype stage. The organisation's commercial machine is already an established and growing presence among target customers, such as laundries, hotels and other businesses where they wash garments in large quantities.
In the Xeros system, water is largely replaced by fully re-usable and recyclable polymer beads. These can be used for hundreds of washes without losing their effectiveness. Compared to conventional commercial laundry machines, Xeros machines are said to typically use up to 80% less water and only half as much energy and detergent.
OTHER ARTICLES IN THIS SECTION