Glass Cleaner
17 November 2014
Based on intelligent fluids® technology ecgo® Glass Cleaner is an efficient, high performance cleaner developed to give streak free finishes to all windows, mirrors and glossy surfaces.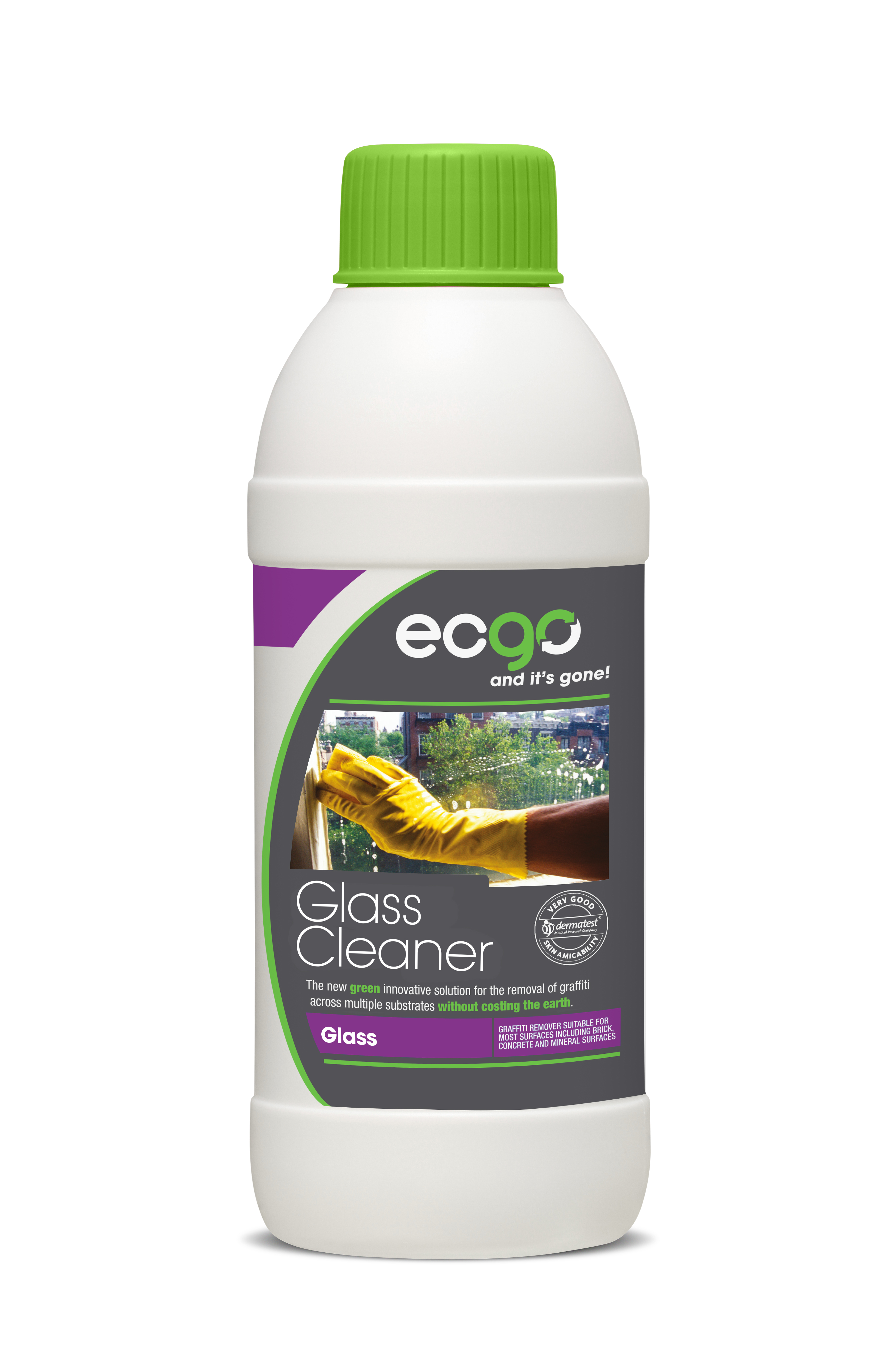 Streak free brilliance. Suitable for synthetic surfaces. Ammonia free. Biodegradable when mixed with water. Gentle on the skin.
The gentle formulation prevents stress corrosions and clouding. Even greasy films can be removed effectively. The ecgo® Glass Cleaner has a pleasant smell and leaves nothing but radiant brilliance.
OTHER ARTICLES IN THIS SECTION