Batteries power floor scrubbers
24 November 2014
Tornado Industries, a leading manufacturing of industrial cleaning equipment, will include deep-cycle flooded batteries from Trojan Battery Company in its battery-operated floor scrubber products.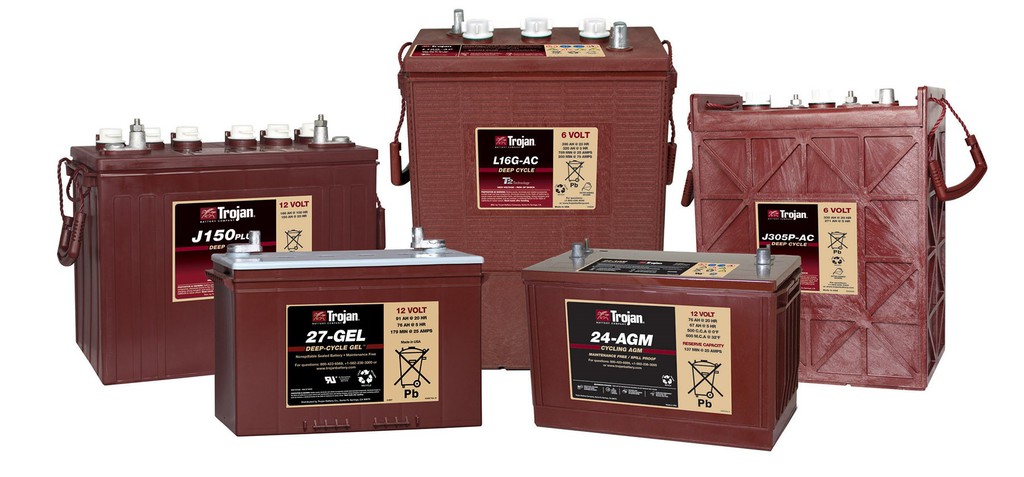 "Tornado prides itself on providing only the highest quality battery floor scrubber equipment to its customers across the U.S., which was the primary reason we selected Trojan batteries – the company shares our commitment to quality," Jolynn Kennedy, marketing director at Tornado Industries, said.
Tornado has selected Trojan's 30XHS and J185H AC batteries for use in the following Tornado floor scrubber models:
•BR 18/11 and BD 20/11 Walk-Behind Scrubbers
•EZ Floorkeepers 20" and 24" Walk-Behind Scrubbers
•BR 22/14 and BD 26/14 Walk-Behind Scrubbers
•BD 26/26 Walk-Behind Scrubber
•BD 28/20 Walk-Behind Scrubber
•BR 28/27 and BD 26/27 Ride-On Scrubbers
•BR and BD 33/30 Ride-On Scrubbers
Trojan's deep-cycle flooded batteries are engineered with Trojan's advanced battery technologies to maximise floor machine performance, reduce downtime and extend battery life. Featuring T2 Technology, Trojan batteries are engineered for sustained capacity and total overall ampere-hours, resulting in more operating power.
"Trojan's extensive line of deep-cycle flooded batteries provide Tornado floor scrubber equipment with rugged durability and long life to tackle any floor cleaning job," Dave Godber, executive vice president of sales and marketing for Trojan Battery, said.
OTHER ARTICLES IN THIS SECTION