A year to celebrate
21 October 2014
Home-grown Yorkshire Company Disposables UK Group is celebrating a successful first year in its 150,000 sq ft state-of the-art premises, which opened in Meltham in July 2013.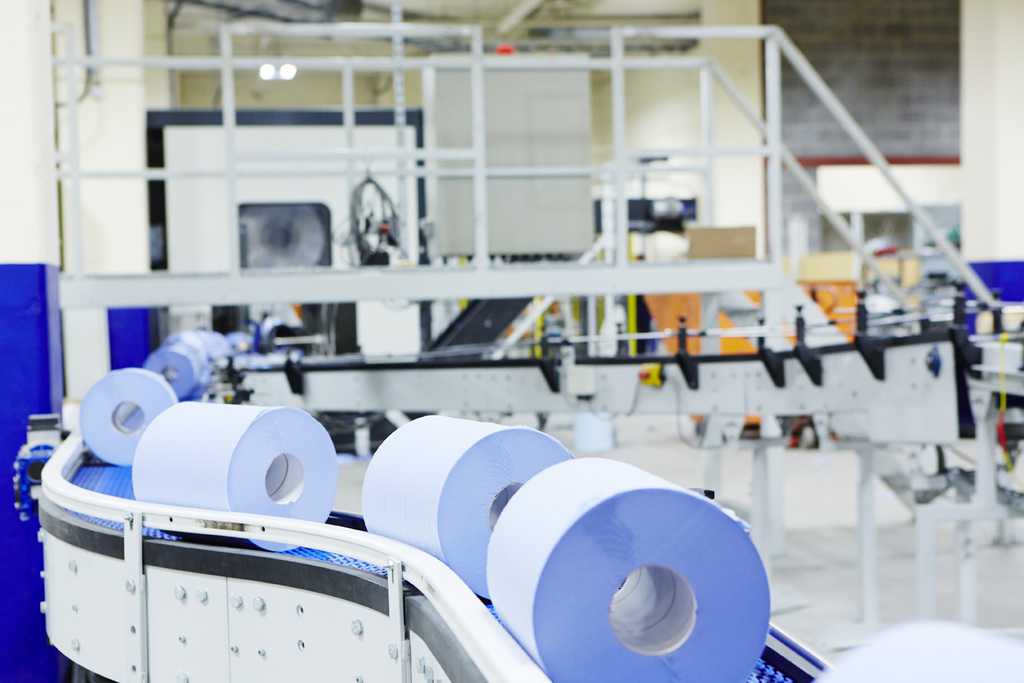 The family-run business has seen a year on year sales increase of 9% with turnover rising to £17m, putting it on track to meet its £18m target for 2014 and driving forward its ambitious five year growth plan to increase turnover to £30m by 2018.
The company paved the way for success with the introduction of a new £1.7m production line which has enabled it to produce quality, laminated products and expand its product portfolio and its reach into new markets. Added to this, the Bay West brand continues to be a star performer, achieving double-digit growth figures for the past three years running.
Disposables has also strengthened its management team with three new appointments: Ricardo Fortini has joined as manufacturing manager, Glen Staddon takes up the position of European business manager, and Lee Jurgens is now the company's Optimum brand manager.
Managing director David Burkill said: "The move to our present site a year ago was an important step and a key investment in the strategic development of the company. Our state of the art facilities – both production wise and customer-facing – mean that we are ideally placed to take our business to the next level. We're already reaping the benefits in terms of growth and our standing in the market."
OTHER ARTICLES IN THIS SECTION