Home
>
Race against rubbish
Race against rubbish
13 June 2014
Polythene recycling company bpi.recycled products (BPI RP) is backing a heroic attempt by athlete Elsa Hammond to row across the Pacific Ocean solo.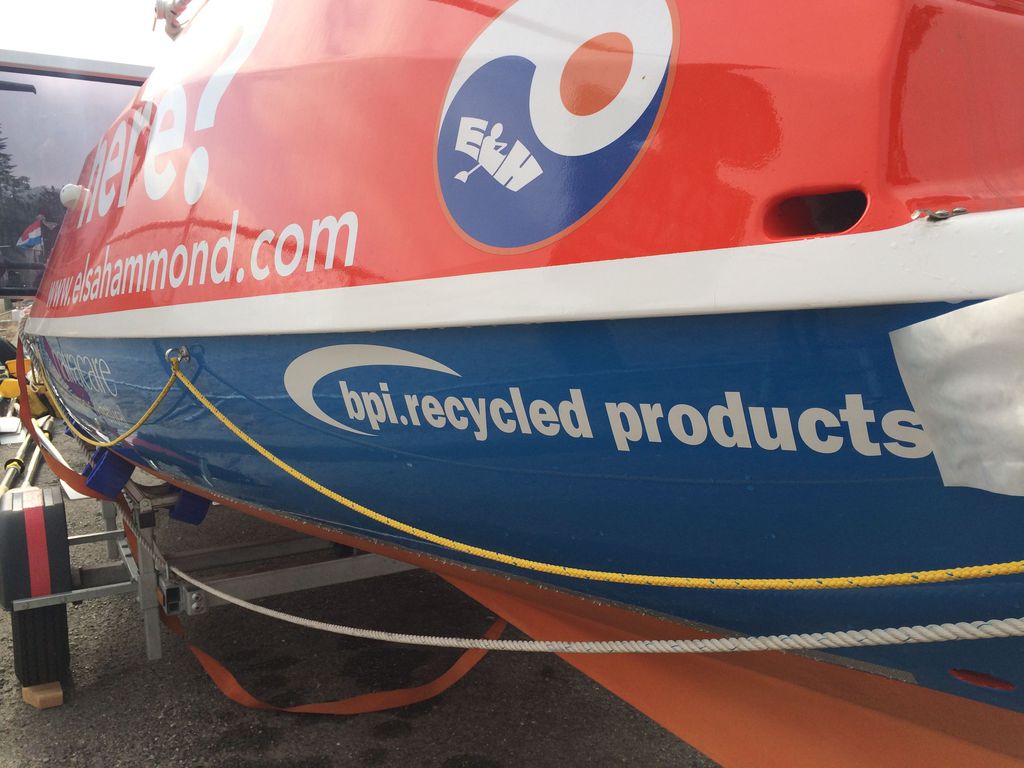 Elsa is taking part in the inaugural Great Pacific Race, which sees rowers compete over a 2,400 mile course from California's Monterey Bay to Honolulu in Hawaii. BPI RP, a manufacturer of 100% recycled refuse sacks, has pledged £5,000 in sponsorship to Elsa's solo bid, which will aim to raise £200,000 for Plastic Oceans Foundation, an environmental charity and highlight the serious impact rubbish has on our oceans.
Elsa will also be raising money for the GREAT Initiative, a gender equality charity, and is dedicating each mile of her 2,400 journey to an inspirational woman.
The race began on 9th June and is scheduled to run until September. A total of 15 boats will participate, including fours, pairs and solos. Elsa will be the only European female solo taking part and is aiming to complete the journey in 90 days, smashing the current Great Pacific Race record of 99 days for a female solo.
Derbyshire-based BPI RP recycles up to 70,000 tonnes of waste polythene every year, which saves it from being sent to landfill. The polythene is cleaned and turned into pellets, which can be used to create 'second life' products, such as BPI's Green Sack, a 100% recycled refuse sack.
Andrew Green, managing director of BPI RP, said: "As a socially responsible business that specialises in reducing waste, we were captivated by Elsa's extraordinary solo row and the motivations behind it. The amount of rubbish in our oceans is a source of concern and any effort to raise awareness of this growing problem is welcome. We already work locally in the community and schools to educate children about the importance of recycling, but Elsa's solo row gives us a wonderful opportunity to engage in this important conversation on a global basis."
Elsa says: "I'm excited to be working with bpi.recycled products. When we first met, I was really interested to hear about the recycling initiatives that they are already undertaking - they are a forward-thinking organisation. I am looking forward to engaging with them further on my return to the UK in their push towards a more circular economy."
RELATED ARTICLES
No related articles listed
OTHER ARTICLES IN THIS SECTION