Hotel laundry service
01 April 2014
Girbau UK has established a dedicated Hotel Laundry Design and Advice Service to assist hoteliers with how best to establish and run their own in-­‐house laundry.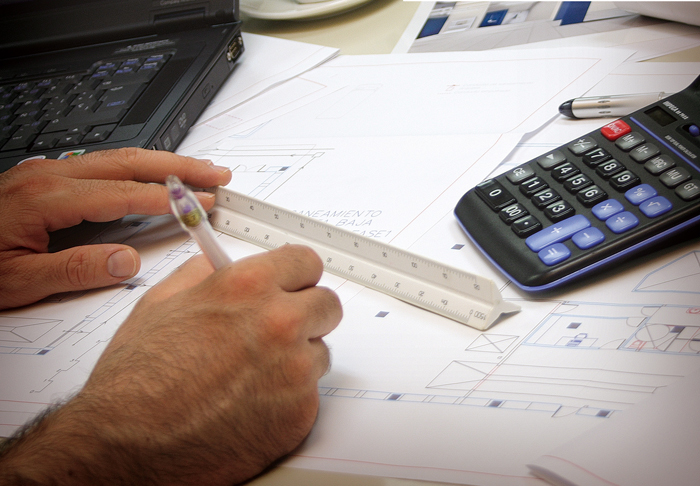 The move comes at a time when hotels are increasingly questioning the quality and economy benefits of linen hire.
"Investing in an on-premise laundry offers hotels much greater control over the quality and supply of the fresh linens required every day," says Peter Marsh, managing director, Girbau UK. "Our new on-premise Hotel Laundry Design and Advice Service will help hoteliers to make the best choices to achieve cost savings of 30% or more, while wresting back quality control."
Girbau UK recently recruited a team of laundry professionals with hospitality-­specific experience to run the new advisory service for hoteliers.
Ramon Aubach has joined the company as laundry design engineer. He is a qualified engineer and CAD designer. For existing hotel premises he can undertake a detailed survey before preparing detailed 3D technical drawings and installation plans designed to optimise laundry flows and efficiency.
Stephen Hodgkins is national business development manager for hospitality, tasked with meeting the needs of the country's larger hotel groups. Girbau has also expanded its team of regional OPL laundry consultants, appointing Jason Keeble to serve independent and boutique hotels in London with Peter Haslehurst offering the same service to those in the North of England.
Ramon, Stephen, Jason and Peter bring many years' experience in laundry equipment and will be helping hotels, spas and leisure enterprises to choose high productivity, energy efficient washers, dryers and ironers, while also advising on running costs and Girbau UK's all-­inclusive Complete Laundry Care service.
OTHER ARTICLES IN THIS SECTION