Refuse sack selector
09 December 2013
bpi.recycled products has launched a new refuse sack selector.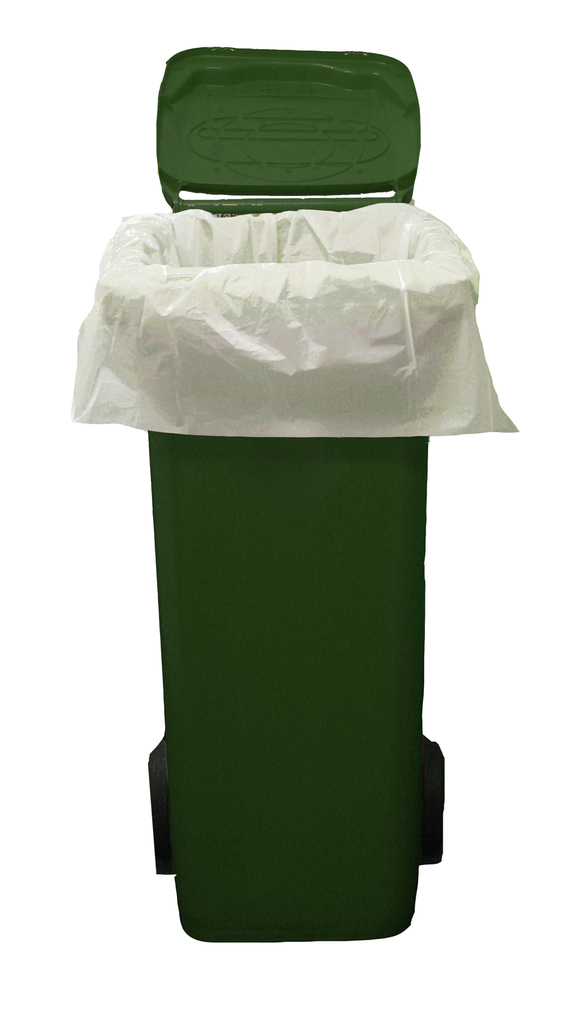 The guide makes it easier for customers to choose from the manufacturer's products which includes recycling sacks, compostable sacks and The Green Sack range of ultra-low carbon footprint, 100% recycled refuse sacks.
Downloadable from www.thegreensack.co.uk, the product selector employs flowcharts to help customers navigate bpi.recycled products' range. It enables them to choose the ideal refuse sack based on the waste's eventual destination (landfill or composting) as well the environment in which the sack will be used.
Further guidance is given on choosing coloured sacks for recycling schemes and also on how to specify sacks that are the correct volume and the right grade to cope with any likely weight requirement.
OTHER ARTICLES IN THIS SECTION