Home
>
Janitorial supplier accolade
Janitorial supplier accolade
14 August 2013
Manufacturer of refuse and recycling sacks bpi.recycled products has been named as SOCIUS Janitorial Supplier of the Year for 2012.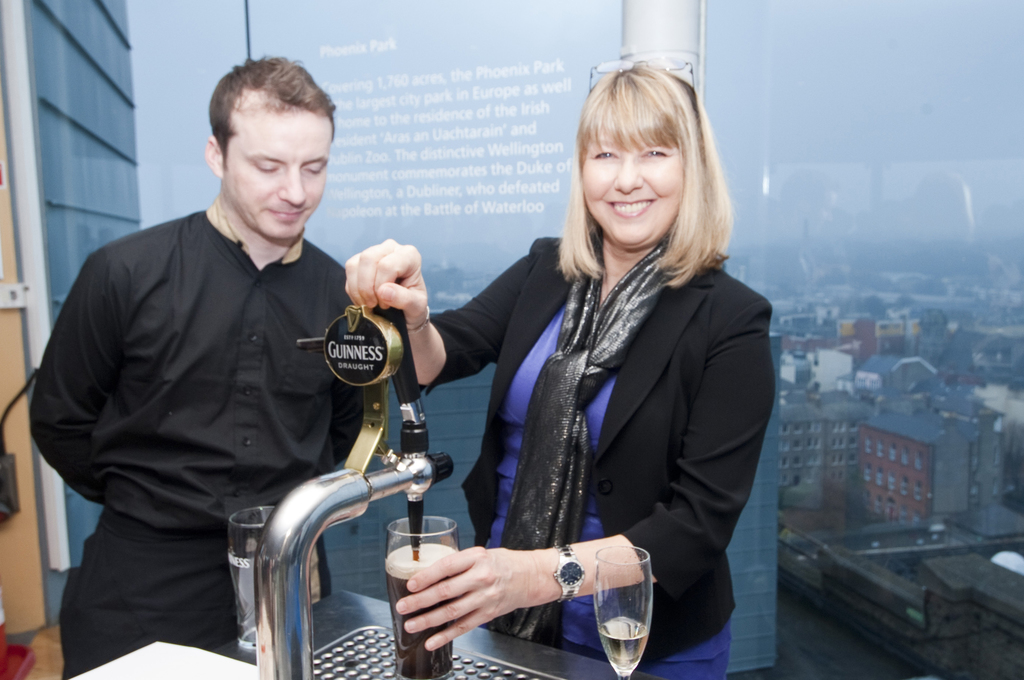 The accolade was presented as part of the SOCIUS Network's annual Supplier Awards at a special 5th anniversary event held at Dublin's Guinness Storehouse on 10th April, 2013.
The SOCIUS Network, which represents independent distributors of non-food products to the catering sector, was said to be impressed by bpi.recycled products' extensive, high quality product portfolio, its strong environmental credentials and its commitment to offering the highest levels of service and support.
Another factor in the decision is understood to have been bpi.recycled products' ability to offer SOCIUS members access to tailored waste management solutions specifically developed to meet particular commercial requirements.
RELATED ARTICLES
No related articles listed
OTHER ARTICLES IN THIS SECTION