Easy steps to a clean balance
24 October 2018
If you work in a laboratory, then you know that ensuring your balance is clean can help minimise cross-contamination risk, promote accuracy and reduce equipment failure. In turn, you protect technician health, reduce rework, and save precious time to enhance lab productivity.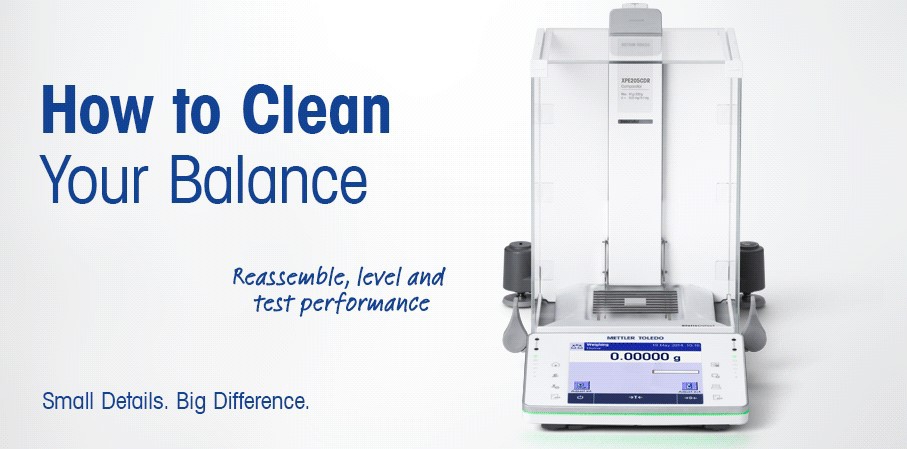 The good news is that cleaning a balance can be quick and easy with the appropriate know-how. Mettler Toledo's white paper "8 Steps to a Clean Balance—and 5 Solutions to Keep It Clean" covers information such as how often to clean a balance, how to handle balance components and which cleaning agents to use. This last point is particularly important to protect balance surfaces and promote accuracy and safety.
In the "5 Tips" section, the paper presents information for keeping a balance clean, such as how to adjust workflows to avoid making them dirty in the first place. This includes tips for protecting the balance in use as well as when it is being stored.
Finally, intelligent solutions for sample preparation that eliminate spills altogether are also discussed. Taken as a whole, these suggestions can help you maintain safe, accurate weighing long-term.
Download the white paper here.
OTHER ARTICLES IN THIS SECTION