Recycled polyamide used in spray lances
24 October 2018
Leading manufacturer of cleaning technology Kärcher is using the Technyl 4earth high-quality environmental solution from Solvay Performance Polyamides.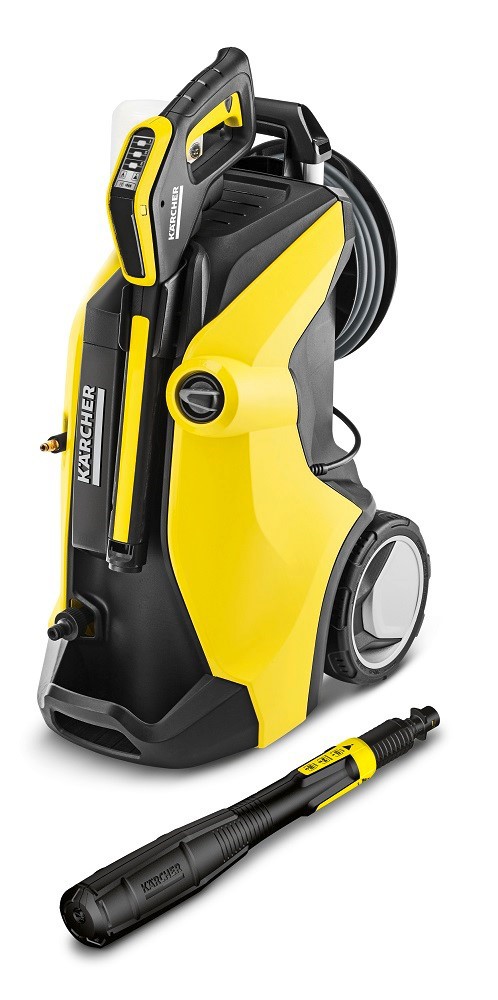 The premium recycled polyamide becomes henceforth the material of choice for molding spray lances of Kärcher's high-pressure cleaners.
Kärcher is strongly committed to increasing the use of recycled materials in its well-known products. The company is one of the first major international OEMs to evaluate and embrace Solvay's Technyl 4earth technology.
Karcher has made more than 1 million of the lances using 30% glass-filled recycled polyamide 6.6 sold under the Technyl 4earth brand.
The spray lances must meet a range of demanding requirements including high pressure resistance, hydrolytic stability, very high impact strength, printability and compatibility with cleaning agents.
Technyl 4earth is a range of PA6.6 engineering plastics born out of the Move4earth project supported by the European Commission (LIFE+ program). A patented process transforms stable sources of technical fabrics, such as automotive airbag cushions, into prime quality polyamide. Technyl 4earth offers properties comparable to those of equivalent virgin PA6.6 and can significantly reduce such environmental impacts as CO2 emissions, water consumption, and use of non-renewable energy.
Richard Bourdon, Move4earth project director for Solvay, said: "The spray lance is a perfect example of the demanding applications we are targeting while exploring new opportunities and partnerships with customers seeking to foster sustainable design and increase the recycled plastic content in their products."
OTHER ARTICLES IN THIS SECTION