Environmentally-friendly plastics
15 August 2018
Cromwell Polythene, one of the UK's leading suppliers of sacks, bags and speciality products for the storage and collection of waste and recyclables, is showcasing its extensive portfolio at RWM 2018 (Stand 5P32).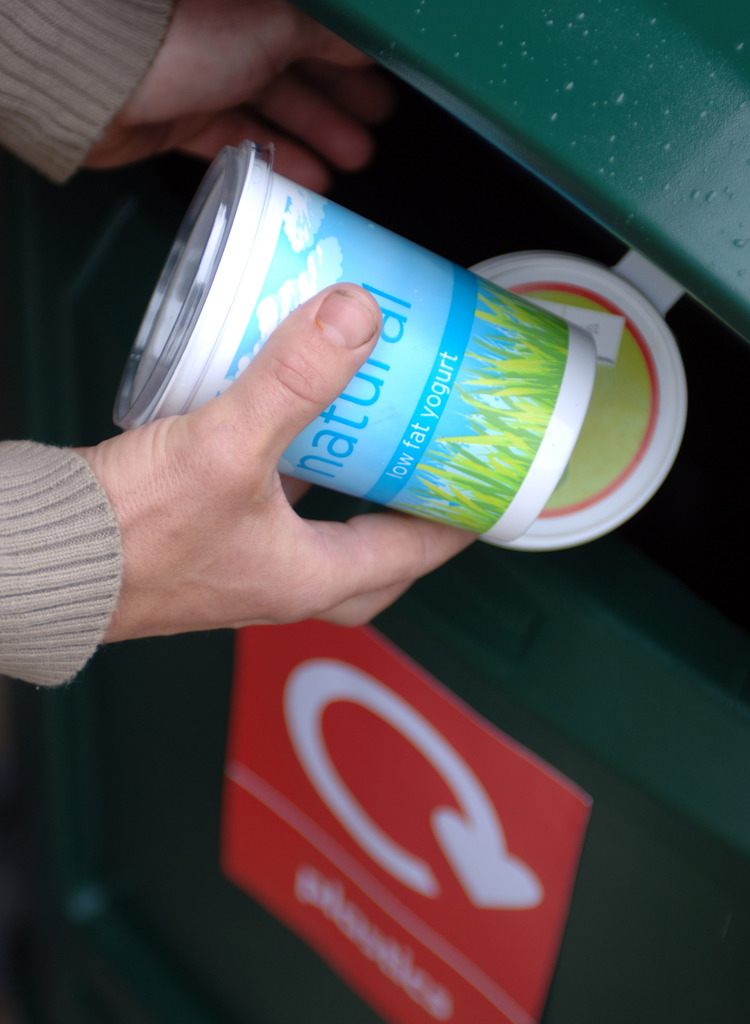 Managing director James Lee will also speak at the show, on 12 September, emphasising it's 'Time to Stop Bashing the Plastics.'
The company's products, which include its lightweight LowCO2t range, are designed to help make the world cleaner, greener, and more economical. They also provide waste and recycling sacks and all shapes and sizes of bin liners, compactor sacks, UN approved clinical waste sacks, and compostable liners. That's in addition to food-grade bags, kerb-side recycling bags, woven sacks, disposable personal protective equipment, as well as film, sheeting and tubing.
James Lee said: "Plastics have been having a hard time in the media recently, but they are essential for modern life, and, if manufactured and used responsibly, they can benefit the environment and enrich our lives.
"At RWM, I'll be speaking on the issue of the problems of plastic litter and marine pollution, which are very real and need tackling. However, they are the result of littering or poor waste management, meaning the leakage of valuable resources is caused by our established infrastructure, not something inherent in the material."
Cromwell Polythene's LowCO2t range uses less material to achieve the same performance standards and are packaged in smaller cartons. This means the volume of plastic used is minimised, as are the carbon emissions during production and transport. Less storage space is required too.
Recycled materials are used wherever possible in its product range, and the return of plastics and other materials to the production cycle for re-processing is encouraged. The goal is that its products are not only lower cost to its customers, but also to the environment.
Source of image: WRAP
OTHER ARTICLES IN THIS SECTION