YPO joins CHSA as Accredited Distributor
25 October 2018
YPO, the UK's largest public sector buying and procurement organisation, has joined the Cleaning & Hygiene Suppliers Association's (CHSA) Accreditation Scheme for Distributors.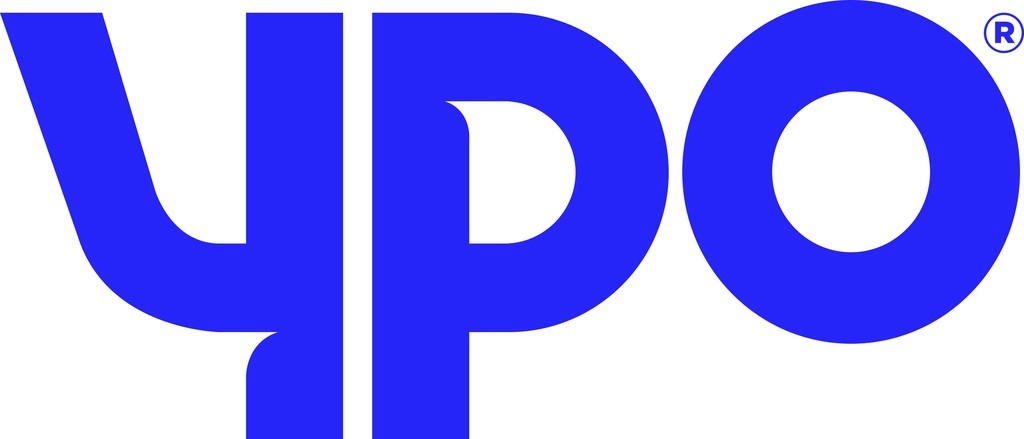 YPO's decision to join signifies the scheme's importance to buyers of cleaning and hygiene products. Only by buying from accredited members can purchasers and end users of these products be certain 'what's on the box is what's in the box'.
With over 40 years' experience and 100% publicly owned, YPO is committed to delivering best value for its customers.
Explaining why the organisation joined the CHSA's Accreditation Scheme for Distributors, Kelly Snee, category buyer – cleaning at YPO, said: "We want our customers to be confident that the cleaning products we supply are of the highest standard.
"As a public sector procurement organisation, we continuously strive to ensure through contracting that we are capturing the best quality for the best price. Being an Accredited Distributor means we can continue to pursue the best standard of products available in the industry and assures our customers of this, making sure our valued customers are getting what they pay for."
Membership of the Accreditation Scheme for Distributors is a clear stamp of approval, indicating the member's commitment to quality and transparency. To join, distributors must sign a declaration that they will only stock and offer for sale CHSA accredited products or products that conform to the same standards as required by the relevant CHSA Manufacturing Standards Accreditation Scheme.
The accreditation schemes are underpinned by an auditing process conducted by an independent inspector.
OTHER ARTICLES IN THIS SECTION