Smaller, inexpensive floor machines
14 December 2018
Kaivac says: "Ride-on floor scrubbers and large walk-behinds are becoming the dinosaurs of the professional cleaning industry."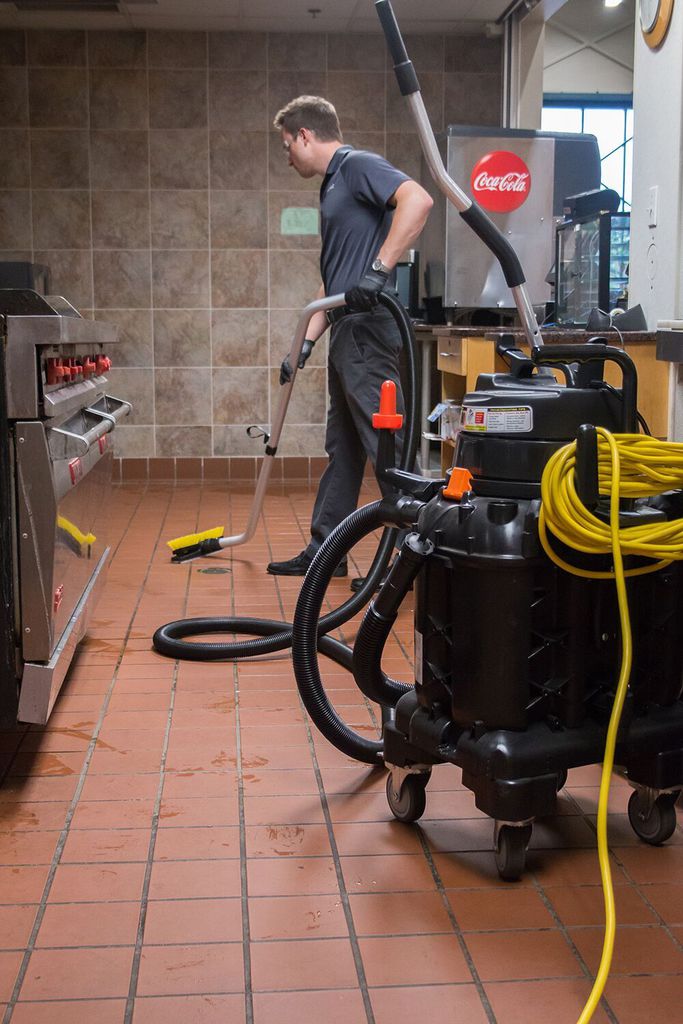 The company adds: "They can't be used in small areas. They cost more. The repair bills can cause sticker shock.
"Replacing them are smaller, inexpensive floor machines that rarely breakdown like Kaivac's OmniFlex Dispense-and-Vac Space Saver floor cleaning system."
This system uses Kaivac's soil removal technology that is claimed to clean grouted floors as much as 60 times better than mopping.
"It actually gets restroom and other floors so clean, you can have dinner on them," Kaivac concludes.
OTHER ARTICLES IN THIS SECTION