New website coincides with client wins
08 October 2018
SMC Premier have added Well Pharmacy HQ and Transform Cosmetic Surgery clinics to their client list, fresh off the back of a website redesign.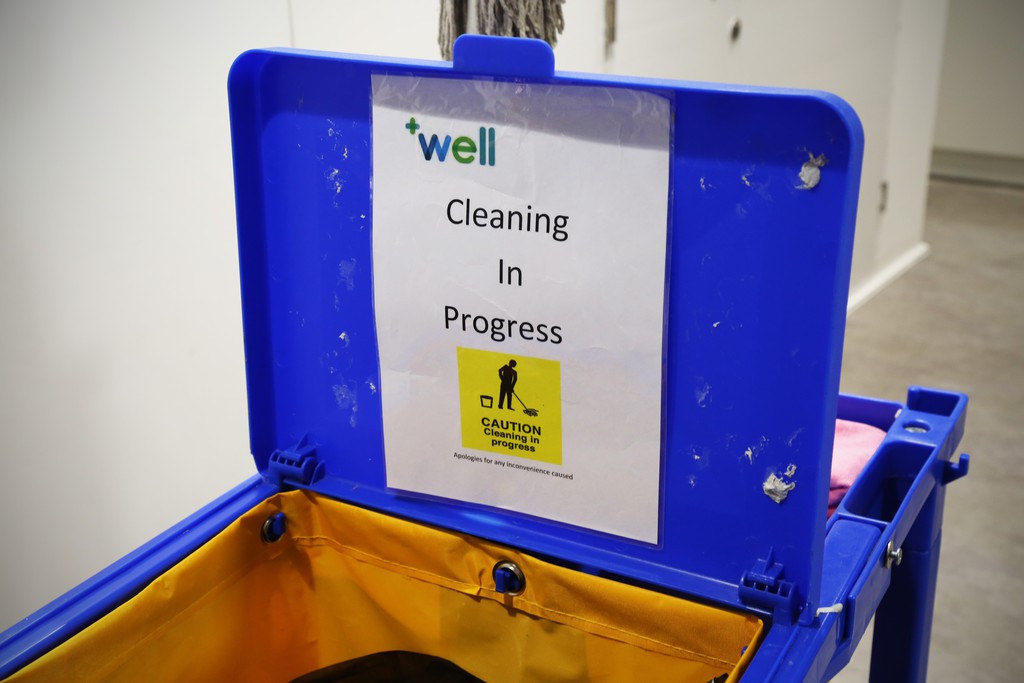 The Manchester-based cleaning agency have provided bespoke cleaning contracts to commercial businesses for over 35 years, from small local firms to national companies and private sector organisations.
The new website launch has arrived at the same time as two large client wins for SMC, with the new website reflecting their dedication to customer service and transparent contracting.
Sales director Oliver Byrne of SMC Premier said: "We are thrilled to announce the launch of our new website, which is much faster and modern to reflect our ongoing journey as a cleaning agency to only deliver the highest standard of care to our customers. The addition of Well Pharmacy and the Transform Cosmetic Surgery clinics perfectly reflects our goal as a company to only deliver the best, bespoke services to our clients."
OTHER ARTICLES IN THIS SECTION