Mats can help ease the hassle of floor care
02 October 2018
Keeping floors clean and hazard free is a perennial challenge. Bad weather, greasy and wet working conditions, and trailing wires and cables can all present troublesome dilemmas that can prove to be both costly and potentially dangerous.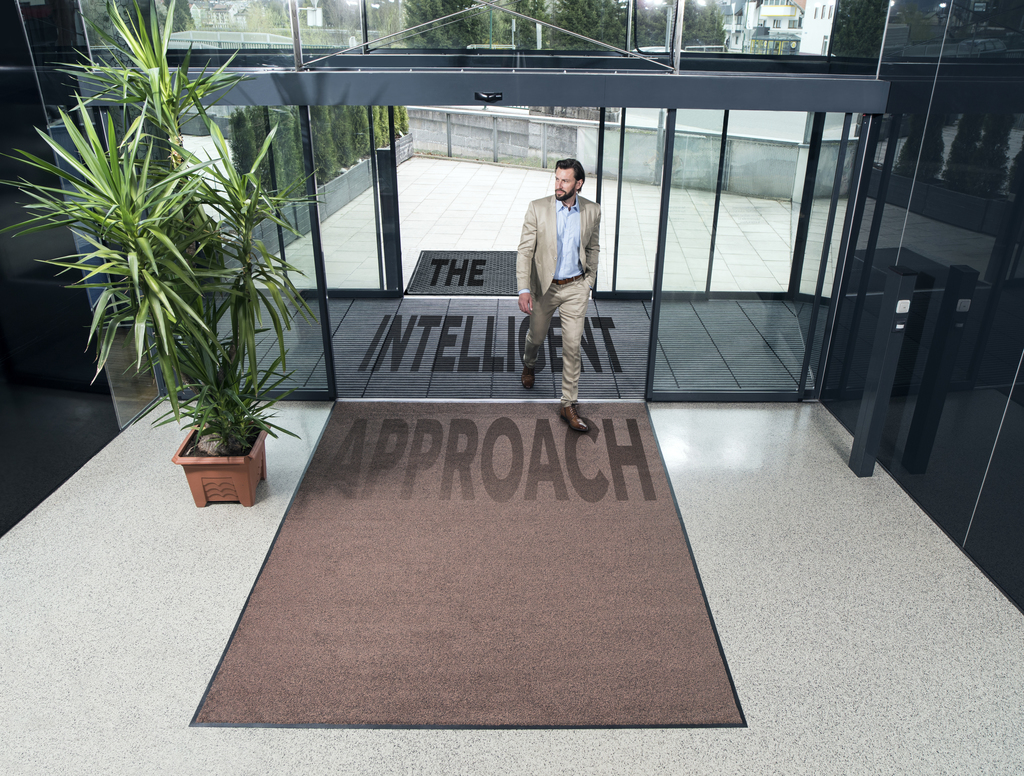 A few well-placed mats can provide an instant solution to many of these dilemmas and add a new decorative dimension to the workplace. With more than 50 years' experience of manufacturing quality mats, Kleen-Tex has developed a wide range of products, each specifically designed to fulfil a particular function, from the simple task of keeping dirt out of a building to helping protect muscles and joints of people who stand for long periods of time.
These 'mats with brains' can deliver attractive, high quality, cost effective and long-lasting options to fit most workplace scenarios. From its anti-fatigue and anti-bacterial range for kitchens, bars, spas and swimming pools through to sticky mats used in hospitals or highly sensitive laboratory environments, Kleen-Tex has a mat for just about any requirement where cleanliness and hygiene is paramount.
These wide-ranging solutions are in addition to Kleen-Tex's legendary 1-2-3 mat system for entranceways, which can slash cleaning costs by capturing almost all dirt and moisture before people set foot on the floor.
Kleen-Tex supplies mats across all sectors, from hotels to hairdressers, from nursing homes to manufacturing plants. Many mats in their range can be personalised with either a health and safety warning message, or with a company logo or advertising message, enabling companies to make use of one of the most neglected areas of advertising space, the floor.
OTHER ARTICLES IN THIS SECTION