High-performance winter jackets
14 December 2018
Top athletes have long enjoyed the benefits of performance wear, now professional craftsmen and women can too with Snickers Workwear's new range of high-performance winter jackets.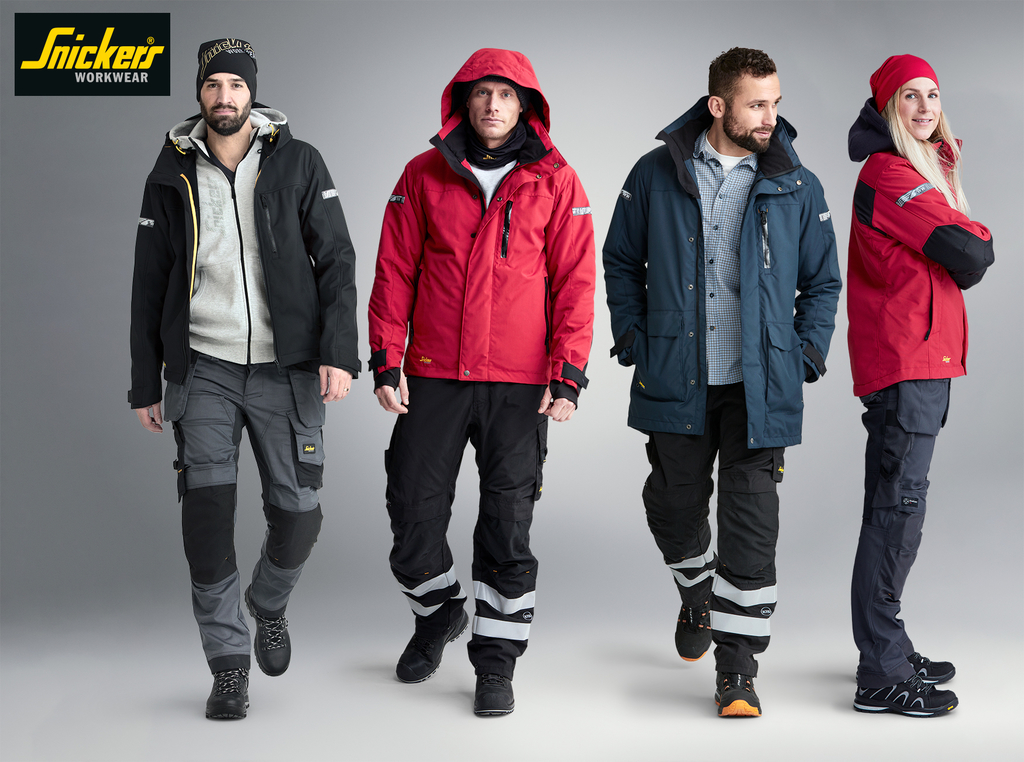 These new ALLroundWork Jackets include a selection of super–lightweight 37.5 Jackets, Windproof Shell Jackets, Hi-Vis and Waterproof Jackets plus Parkas that all have the features and functionality that you'd expect in Snickers working clothes. They're designed to look great and keep you looking and feeling comfy wherever you are and whatever you're doing at work in cold weather.
With street-smart, contemporary designs, Snickers Workwear ALLroundWork garments are well known for their contemporary designs packed with features that focus on fit, comfort and freedom of movement as well as using innovative fabrics that deliver long lasting protection.
OTHER ARTICLES IN THIS SECTION