Why the choice of hand drying method in hospital washrooms should be a decision for infection control teams, not facilities managers
31 October 2018
Proper hand hygiene is fundamental to infection prevention and in hospital settings - where toilets are often frequented by visitors, staff and patients – it is especially crucial in order to avoid cross infection.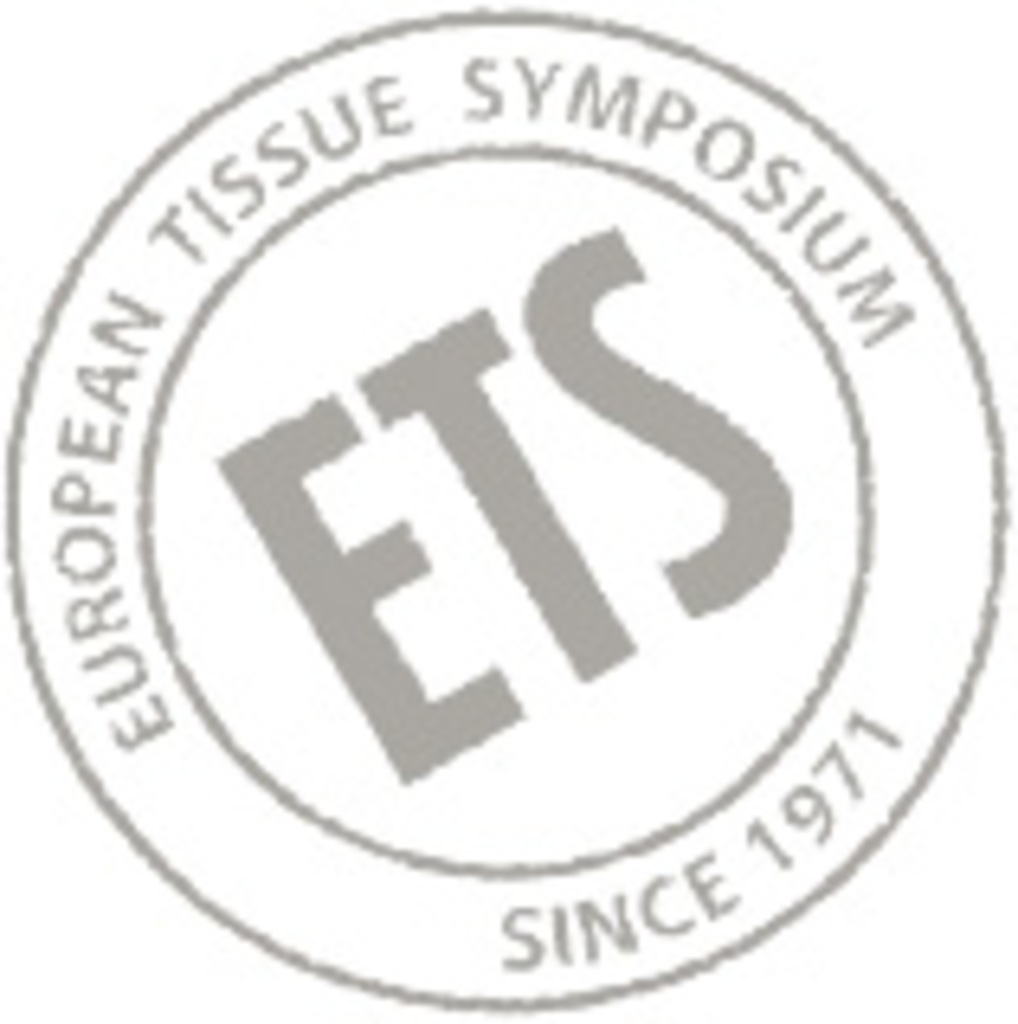 Recent studies have compared different hand drying methods and their propensity to minimise or raise the spread of bacteria and viruses in public toilets. Several have found that electric dryers contaminate air and surfaces in toilets, with higher levels of bacteria and viruses than other options.
The latest research by Professor Mark Wilcox of Leeds University and Leeds Teaching Hospitals in the UK explores whether the findings from laboratory and in-situ studies can be translated into real-world settings. It detected higher levels of antibiotic-resistant bacteria - including MRSA, ESBL-producing enterobacteria and enterococci – in toilets equipped with jet air dryers and concludes that paper towels offer the most hygienic way to dry hands and minimise the spread of bacteria following a visit to the bathroom.
A multisite study across three counties
The study was executed independently in the UK, France and Italy by Professor Wilcox, Professor Frédéric Barbut of the Infection Control Unit at Hospital Saint-Antoine AP-HP, Paris; and Professor Silvio Brusaferro, of the Department of Medicine, Udine University Hospital.
Two toilets in each of the three hospitals were compared. Each was equipped with paper towel dispensers and jet air hand dryers, with only one drying method available at any given time. All the toilets were frequented by patients, visitors and staff and bacteria were cultured from the air, surrounding surfaces and dust.
Key findings
In general, bacterial contamination was found to be lower in toilets using paper towels (PT) than in those using jet air dryers (JAD). Total bacterial recovery from the JAD outer surface was also significantly greater. There were differences between the three locations with similar levels of contamination in France and UK but lower in Italy due to less visitors (holiday period) but also due to the use of chlorine based sanitisers in the cleaning process.
In the UK, footfall was markedly higher than in France and Italy, and overall recovery of MSSA was 3 times more common and 6-fold higher from JAD versus PT surfaces. MRSA was recovered 3 times more often from the JAD outer surface or floor beneath and significantly more ESBL-producing bacteria were recovered from floors during JAD vs PT use.
In France, faecal bacteria, including enterobacteria, were recovered from dust twice as commonly during JAD use than during PT use and in some cases, bacteria such as Staphylococcus aureus were found transmitted via the hands of carers. In Italy the dispersion of microorganisms was more than 25 times greater with JADs than with PT.
Findings have significant implications for hand drying guidance in healthcare settings
The findings have important implications for minimising the risk of cross-infection and underline the importance of proper consultation between infection control teams and facilities managers when taking decisions about which type of hand drying method to offer.
The independent 2017 study was supported by a grant from ETS and can be accessed here: https://www.journalofhospitalinfection.com/article/S0195-6701(18)30366-9/pdf
https://europeantissue.com/hygiene/is-your-hand-drying-method-spreading-bacteria/
OTHER ARTICLES IN THIS SECTION