Home
>
Ecolab & RP Adam integration update
Ecolab & RP Adam integration update
05 September 2018
In December 2017, it was announced that RP Adam Ltd (Arpal Group) had been purchased by Ecolab Inc. a global leader in water, hygiene and energy technologies. Since then both companies have been operating on a "business as usual" basis, as a detailed integration plan has been developed.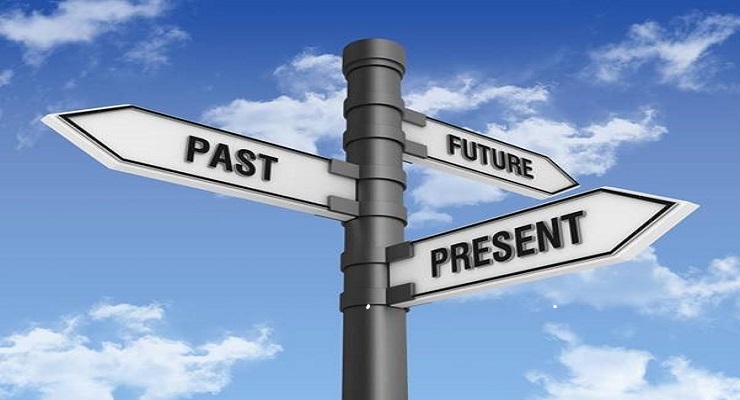 Arpal Group marketing director Max Adam said: "We believe the marriage of Ecolab with RP Adam provides a natural cultural fit for both companies, and we are excited about the future benefits of being part of the Ecolab organisation in terms of technological innovation, regulatory compliance, scale, as well as the integration of supply chain and resources."
The integration process is now well under-way, particularly focusing on central functions such as Human Resources, Finance, IT and Supply Chain. A detailed product portfolio review is also in flight to enable senior management to formalise a robust strategy for the long-term future, by looking at the combined strengths of both offerings to provide a best in class range for sustained growth.
The RP Adam sales, customer service and operations management teams continue to work with end-user customers and distributor partners, as Ecolab strives to combine the strongest points from both companies to further enhance the service each company brings to end-user customers and distributor partners in the UK & Ireland.
RELATED ARTICLES
No related articles listed
OTHER ARTICLES IN THIS SECTION