Eco-friendly alternative to traditional mops
02 October 2018
The improved Refill Mop offers an environmentally-friendly alternative to traditional mops and comprises two parts – a cost-effective mop head and a patented reusable mop socket which clips the mop yarns securely into place.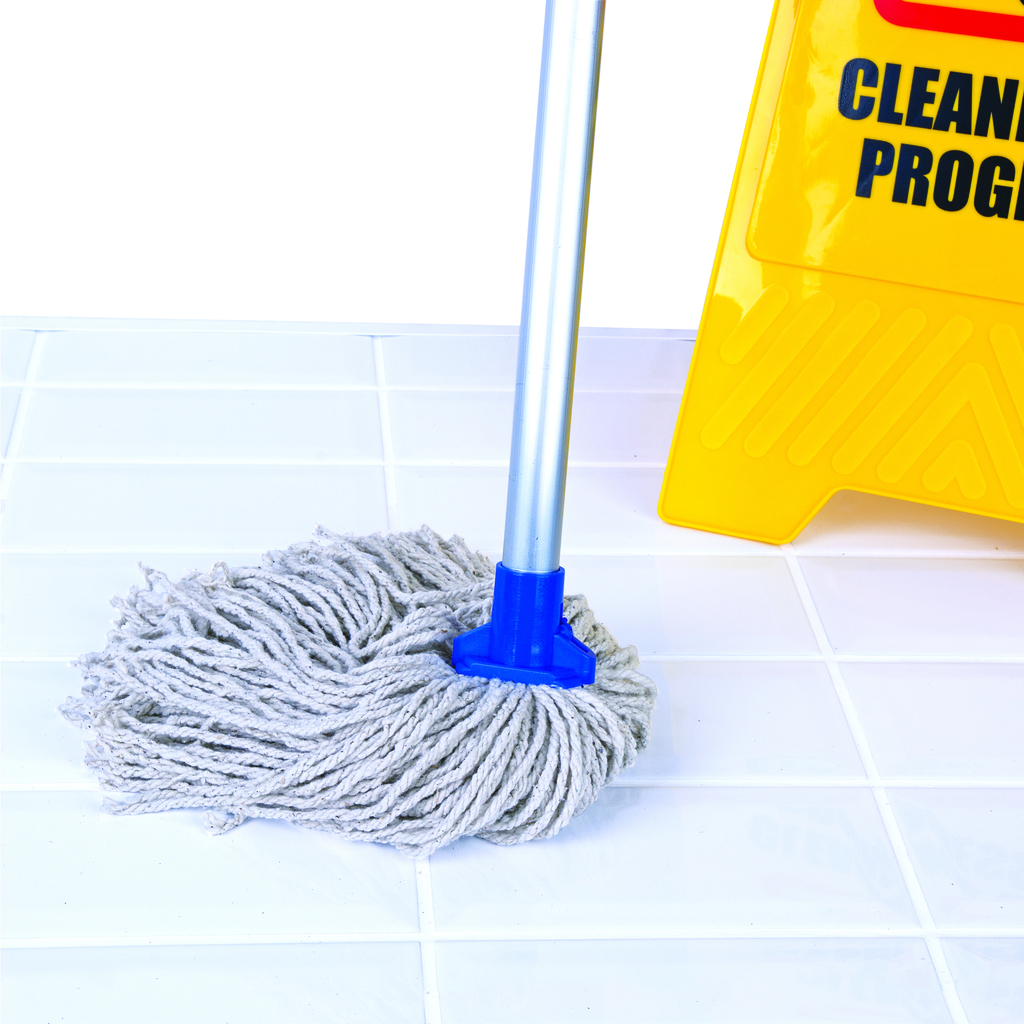 Every year, Robert Scott estimates the UK janitorial market buys and disposes of around 100 tonnes of plastic sockets, which ultimately end up in landfill – that is 35g of plastic per socket.
The Refill Mop plastic socket and clip can be washed and reused hundreds of times and is colour coded to prevent cross-contamination, making mopping more hygienic, cost-effective and eco-friendly.
The Refill Mop head, manufactured exclusively by Robert Scott's mills in the UK, is now available in three yarns – 100 per cent recycled cotton (available in PY or twine yarns) or as the Big White Mop head, made from non-woven spun lace which is low-linting and highly absorbent.
When the mop head needs replacing, users can simply detach the socket and clip, dispose of the yarn and replace with a new mop head. All of the mop heads can be safely disposed after multiple use.
OTHER ARTICLES IN THIS SECTION