LATEST NEWS
RWM to introduce new features in 2019
22 October 2018
Following its successful 2018 show, RWM has announced that 2019 will see a number of improvements and developments to the premier recycling and waste management exhibition.
[Read More]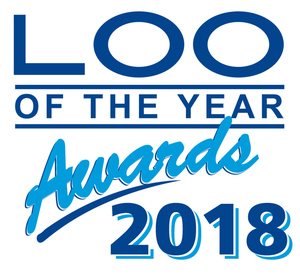 22 October 2018
The sponsor line-up for the 2018 Loo of the Year Awards has been announced. Associate sponsor Clos-o-Mat have been supporting the awards since 2007 and sponsor the Changing Places toilet entries and Space to Change toilet entries awards. [Read More]
HOT TOPIC

The Hill Club is an exclusive quarterly networking event specifically for London & Home Counties based cleaning and associated industry professionals.
[Read More]
LATEST VIDEOS
INDUSTRY UPDATE