LATEST NEWS
Musician's death blamed on poor instrument hygiene
25 August 2016
Bagpipers and other wind instrument players have been urged to follow basic cleaning guidelines after a player died as the result of a serious lung condition caused by frequently inhaling mould spores from his instrument.
[Read More]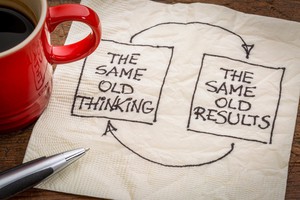 31 August 2016
Buyers and suppliers need to work together to continue the chemical dosing revolution. This means delivering solutions in a professional and cost effective way, without sacrificing the quality of either service or product, argues Max Adam, group sales & marketing director at RP Adam [Read More]
SPONSORED CONTENT
OxyBAC is a new rich-cream foam antibacterial hand wash that combines Deb Foam Technology™ with Accelerated Hydrogen Peroxide antimicrobial agent to provide unique benefits compared with all other antibacterial hand wash products. [Read More]

More Sponsored Content
HOT TOPIC
Each year a new fashionable colour or material variation is launched in flooring. Never before have we had so many flooring types or special maintenance needs, and this means that the range of cleaning products required is constantly changing. 
[Read More]
LATEST VIDEOS
INDUSTRY UPDATE