LATEST NEWS
Entries now open for 2019 Loo of the Year Awards
18 January 2019
Many readers of this publication will be aware from attending the prestigious 2018 Loo of the Year Awards event, or reading the 2018 Loo of the Year Awards Results Brochure, that there were National and UK/Republic of Ireland winners from all market sectors.
[Read More]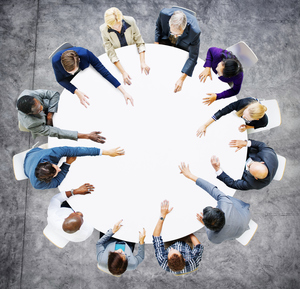 14 January 2019
In 2019, Cleaning Matters will bring together some of the most respected thought leaders and pioneers in professional cleaning to discuss the industry's hottest topics in two roundtable debates. [Read More]
HOT TOPIC

The Hill Club is an exclusive quarterly networking event specifically for London & Home Counties based cleaning and associated industry professionals.
[Read More]
LATEST VIDEOS
INDUSTRY UPDATE