LATEST NEWS
First IWFM conference launched
18 December 2018
In the light of its name change, the Institute of Workplace and Facilities Management (IWFM) has announced a new national summit for the profession that will replace ThinkFM and operate simply as the IWFM Conference.
[Read More]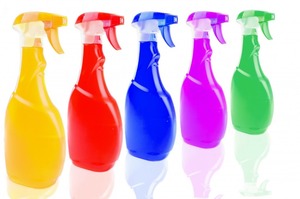 17 December 2018
Cleaning professionals deal with all sorts of chemicals on a daily basis, but all too often we don't take the time to carefully read the safety instructions and warnings on the backs of the different products we use. By not doing this, we are potentially exposing ourselves to severe long-term health problems.  [Read More]
HOT TOPIC

The Hill Club is an exclusive quarterly networking event specifically for London & Home Counties based cleaning and associated industry professionals.
[Read More]
LATEST VIDEOS
INDUSTRY UPDATE